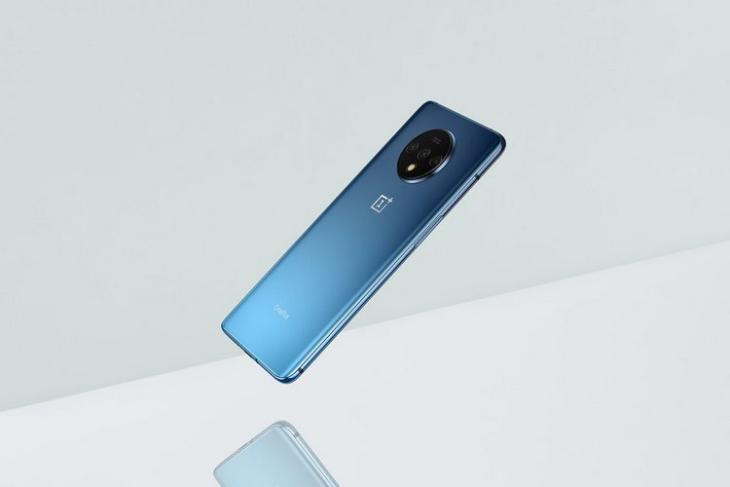 The upcoming OnePlus 7T will have much faster charging speeds than the OnePlus 7 Pro, the company's founder and CEO, Pete Lau, announced on Thursday. Called Warp Charge 30T, the technology will enable users to charge their phone 23 percent faster than the standard Warp Charge 30 in the earlier models. In an interview to TechRadar, Lau said: "We believe that Warp Charge 30T offers the best charging solution for real-world usage. You can charge the phone at 23% faster speeds, even while using the device".
He further said that the company took its time introducing the technology because it didn't want to rush in with a half-baked product, and wanted to ensure its safety and efficacy before launching it commercially. According to him, "We're not going to introduce something for the sake of being first. We took time to refine and iterate, continuously testing until we were able to achieve something we were proud to provide to our fans".
Thankfully, though, users will be able to use the OnePlus 7 Pro's Warp Charge 30 charging brick to charge the upcoming phone. It comes with 30W fast-charging that delivers 6 Amps at 5 Volts. "Compared to other charging technology that rely on high voltage, Warp Charge 30T is able fast charge without overheating, even enabling phone users the capability to game while they charge their devices", he said.
Sadly, though, the OnePlus 7T will not ship with wireless charging, something that has often been demanded by sections of the OnePlus fan base. Lau, though, has his reasons for not bringing the technology to its upcoming phone. According to him, "Wireless charging doesn't currently offer the fast experience that we are comfortable adding to our devices".
Featured Image Courtesy: Pete Lau (via Twitter)