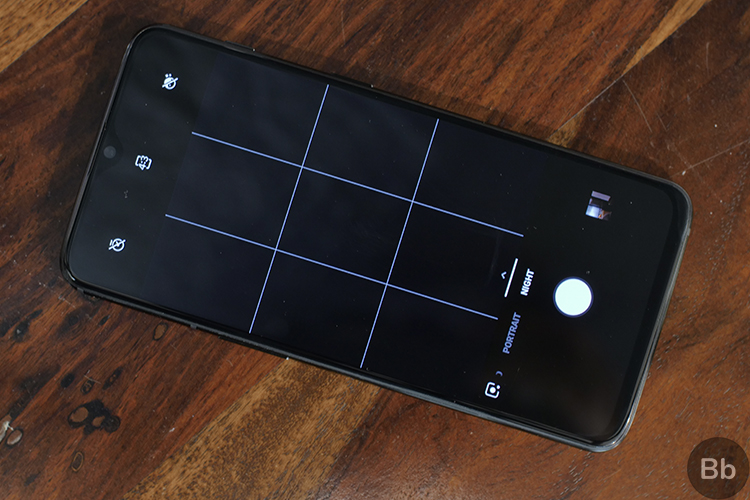 While the new OnePlus 6T isn't a whole lot different from its predecessor, the OnePlus 6, in terms of hardware, it does include a couple of key software improvements that are expected to improve the overall user experience. Among the software changes is a new Night mode feature for the camera on the OnePlus 6T, called Nightscape.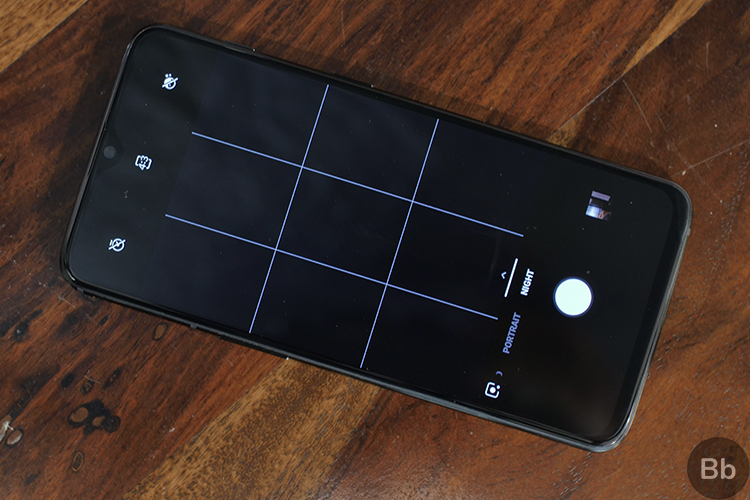 The new Night mode or Nightscape, as OnePlus calls it, makes use of machine learning to help the camera recognize night scenes and should in turn deliver more vivid and clear images, even in the dark. It seems like a bunch of smartphone manufacturers these days are making use of AI to improve low-light photography, with the Pixel 3 managing to do an impressive job of it. However, OnePlus' implementation isn't nearly as good.
I've been testing the device for a week now and I'm quite disappointed by the camera performance in low-light, even while clicking images with Nightscape on. Even after OnePlus shipped a pre-release OTA update, which included improvements for the Nightscape feature, the performance remained inconsistent.
It sometimes managed to click a half decent night image, but more often we couldn't notice much-improved exposure. Just take a look at some of these sample shots and see for yourself:
As you can probably tell, photos with Nightscape on don't look too different, and don't have too much more detail.
Compared to the Night Sight which will come to Pixel devices officially soon, the Nightscape mode on the OnePlus 6T seems just like a gimmick – just see how well Night Sight works. While the Pixel 3 is able to capture a good amount of light in the dark, the OnePlus 6T isn't able to deliver that magical quality. Only in the last image in the above slideshow, can you actually tell the difference between Nightscape on and off. This is quite unlike the teaser images OnePlus has been sharing on social media, which had me all excited.
I sincerely hope that OnePlus' implementation of night mode will improve with subsequent updates. OnePlus should be able to improve the performance of Nightscape just like it did with the OnePlus 6 camera updates. Until then, the OnePlus 6T's new Nightscape feature is rather pointless.
---