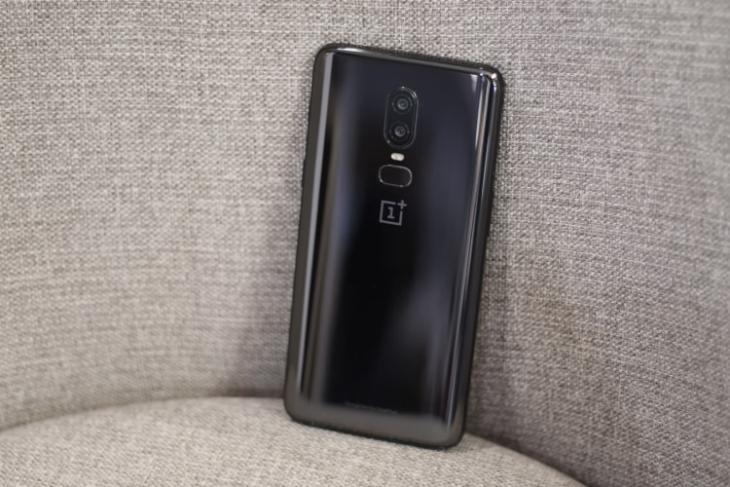 OnePlus 6 has received widespread acclaim for its unbeatable value-for-money quotient, but what about the possible instances of hardware damage and repairing costs? Well, we already know it's not that easy to repair a OnePlus 6, but it's still easier to repair than a Galaxy S9 or Huawei P20 Pro. And now the company has also revealed the cost of the replacement parts and repairs for the OnePlus 6.
As per the Repair Pricing support page on the official OnePlus India website, the price of replacement parts starts at Rs. 1,150 for the front camera and goes as high as Rs. 23,581 for the mainboard of a 256GB OnePlus 6 variant.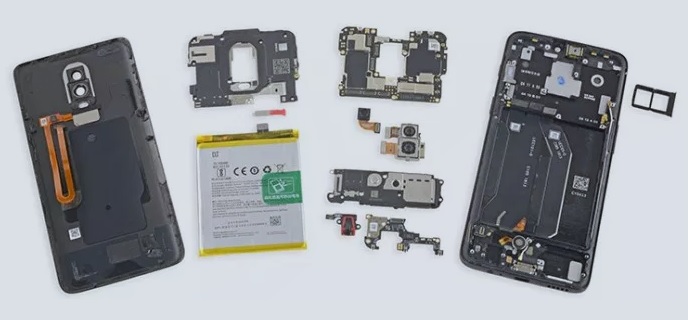 Starting off with the parts that are cheapest to get replaced in case of hardware damage, a new battery unit can be got at Rs. 1,231, while a replacement battery cover will set you back by Rs. 1,595. The rear camera module will come at Rs. 3,600, inclusive of taxes. As for the screen, which is the most difficult component to replace as per iFixit, users will have to shell out Rs. 7,680 for that notch-equipped piece of glass.
The one part that will cost users dearly for their clumsiness (or an act of God, if you are in denial mode) is the mainboard, which costs Rs. 16,553 for the one inside the 64GB variant of the OnePlus 6. As for the mainboard fitted inside the 128 GB variant, you'll have to fork Rs. 19,808, thanks in no part to the additional 64GB of internal storage on the 128 GB memory module. And if you happen to own the OnePlus 6's 256GB variant, you'll have to pay a sum of Rs. 23,581 to get the mainboard replaced.
OnePlus will charge you extra for different services when your device runs out of its warranty term, starting with Rs. 250 for software upgrades and handset diagnosis, while hardware adjustments and 'part consumed calls' will be available at Rs. 472 each from OnePlus' repair channel.