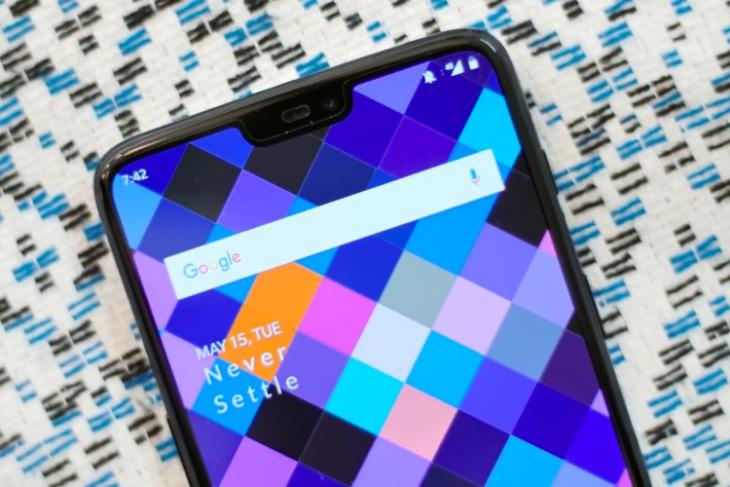 To mark the one million sales milestone of the OnePlus 6, OnePlus announced a new community initiative in India which started on June 15. The 'Community Celebration Season' will continue till June 26 with cashback, discounts, referral bonuses and more on the cards.
One of the best offers though is the chance to win a OnePlus 6 for free when you buy one from the company on any of the official platforms, in the Plus One Offer. That includes Amazon.in (Starting at Rs 34,999), the OnePlus.in store as well as the official physical retail stores including the OnePlus Experience Stores. The company is giving two lucky OnePlus 6 buyers another OnePlus 6 for free during the sales period.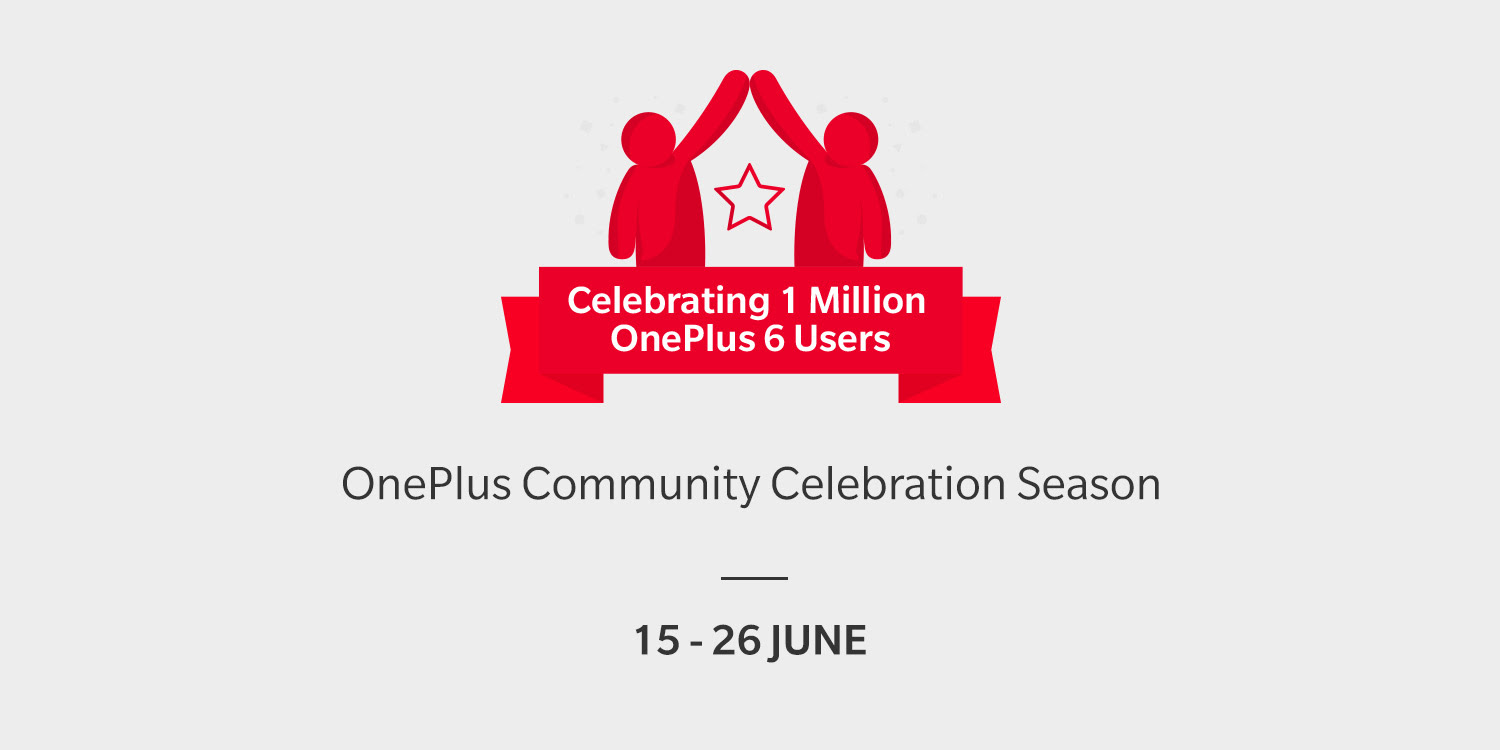 Winners would be announced by the July 20, according to OnePlus. Winners who have made the purchase from Amazon.in or the official website would get a voucher that can be redeemed on the official OnePlus website (www.oneplus.in) by July 20. However, the winners selected from the Experience Store and Authorized Stores can get the new devices directly from the stores by that date.
Here are the eligible channels for the Plus One offer – www.oneplus.in, Amazon.in, OnePlus Experience Store, OnePlus Authorized Stores and All Authorized Kiosk Zones (Except OnePlus Authorised Kiosks in Seawoods Grand Central Mall, Navi Mumbai & Pune Phoenix) 
Other Offers
Other offers include Rs 2000 cashback on Citibank cards, no-cost EMI on most banks, extra Rs 1500 off on a OnePlus device exchange on Amazon, and an extra Rs 1,000 for other phones. A referral program on Amazon.in will give buyers an extended warranty of 3 months if they successfully refer a friend.
OnePlus says buyers can also avail free upgrades such as software flashing and diagnosis without any charges, even on 'Out of Warranty' cases and there's a 10% additional discount on spare parts.