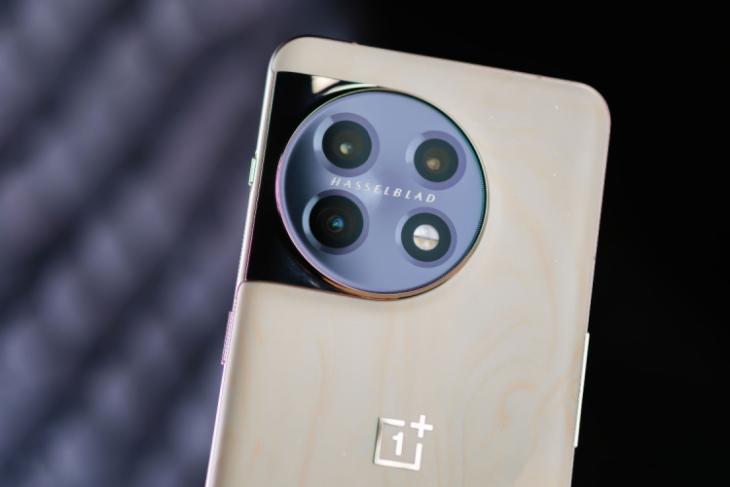 Prior to OnePlus' event to officially announce the Android 14-based OxygenOS 14, it has now released the open beta update of OxygenOS 14 for the OnePlus 11 in India. This comes after the closed beta update was introduced recently. Here are the details.
OxygenOS 14 Comes to OnePlus 11
In a recent announcement, OnePlus revealed that the OnePlus 11 is getting OxygenOS 14 based on Android 14 as part of the open beta update in India and North America. This update will allow you to test the new OxygenOS flavor before the stable one comes out.
For those who don't know, this will happen on September 25 when the company will officially announce OxygenOS 14. However, it remains to be seen when the stable version will be available for users given that Android 14 is being delayed.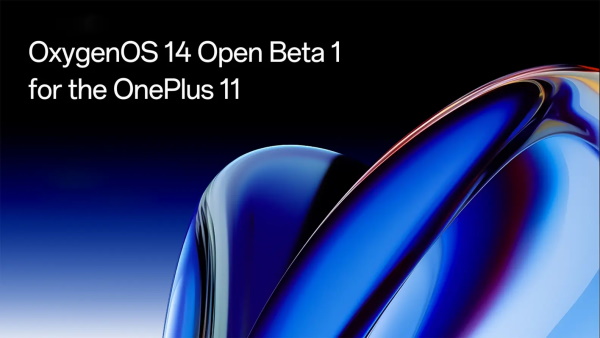 In case you own a OnePlus 11 and wish to try OxygenOS 14, just ensure that your phone has the latest OxygenOS 13.1 version. Following this, head to Settings -> About Device. Then tap the 'Up to Date' option and then the icon in the top right. Finally, click on the Beta Program option and follow the remaining steps to get the OxygenOS 14 build.
Bear in mind that the open beta update is for the first 5,000 users and can be buggy. Plus, not all OxygenOS 14 features will be available.
OxygenOS 14 brings the new Aquamorphic Design with new color schemes, along with the new Aquamorphic-themed ringtones and new system notification sounds. There are performance improvements too, which will be possible due to the new Trinity Engine. This will include CPU Vitalization, RAM Vitalization, ROM Vitalization, HyperBoost, HyperTouch, and HyperRendering technologies and more should be covered at the time of the launch. We may not get to see a lot of this in the open beta update. There will be a number of fixes too and you can check out more on this over here.
Since the official announcement is in a few days, it would be best for us to wait. If you are eligible for the open beta of OxygenOS 14, do get it, and don't forget to share your thoughts about it in the comments below.