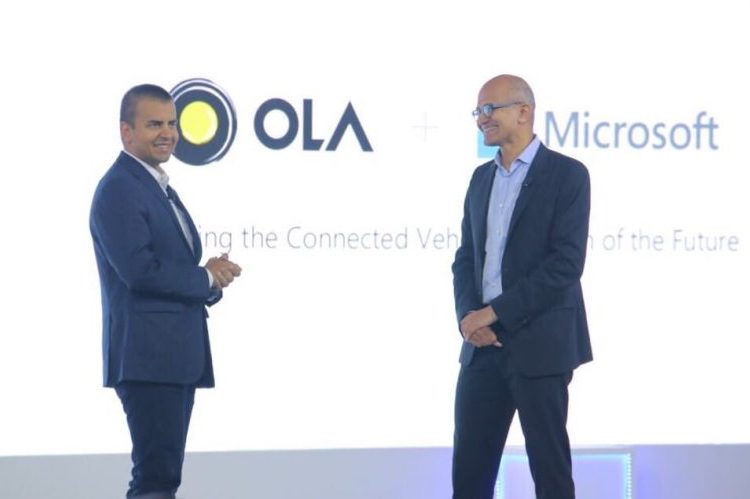 Much like every year, Time Magazine has today revealed its renowned list of '100 most influential people' in the world for 2018. As for Indian tycoons and trendsetters, the list features Ola founder Bhavish Aggarwal and Indian-born Microsoft CEO Satya Nadella.
The publication has brought on board 100 guest contributors to write about the influential people on this list.
Flipkart co-founder and executive chairman Sachin Bansal has penned Bhavish's profile, calling his "polite, soft-spoken demeanor" difficult to forget. But, Bansal says the things that stand out are "his vision, passion, and determination to stand against all odds."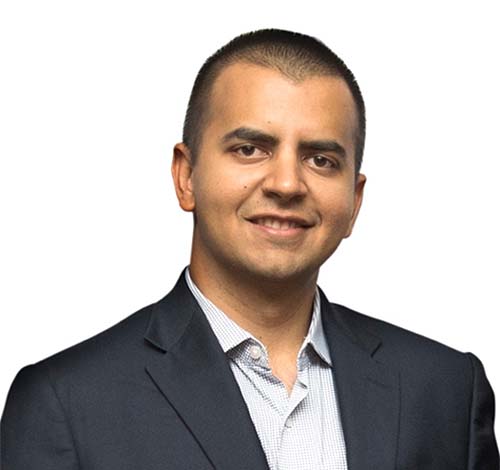 Ola transformed how Indians travel across cities, and it has connected over 100 Indian cities, entered the Australian market, and now plans to electrify our future transportation by 2021. Bansal goes to add that,
From bootstrapping Ola when Indian consumer tech was still taking baby steps to braving regulatory hurdles and fighting off foreign competitors, Bhavish has driven around the block a few times.
Also, we have Microsoft CEO Satya Nadella, who's expanded the the company's identity beyond just Windows. His profile for TIME's 100 list has been penned by American author Walter Isaacson, who wrote the definitive biography on Steve Jobs. Nadella previously featured on the list back in 2015.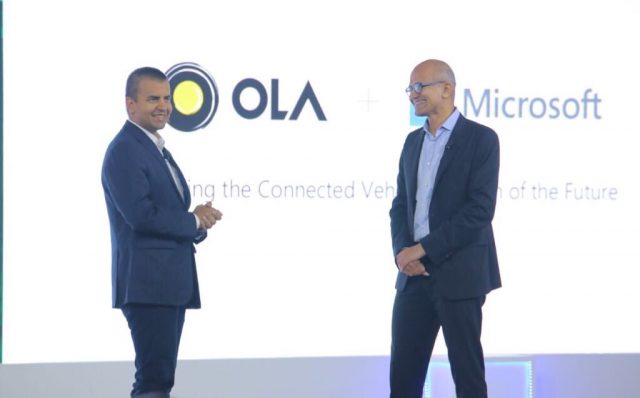 Isaacson said Nadella has used the principles of cricket, a sport he fell in love with in India, to build a cohesive team and reignite the spirit of innovation in Microsoft. He focused on new areas of growth, cloud computing and collaboration, to grow the company 130% in value over the past four years. Isaacson goes on to add,
Nadella also preaches the importance of empathy and making products that work reliably.
The magazine shed a bit of light on its selection criteria, saying 'influence increasingly knows no single zip code and no minimum age' and hence, close to 45 women, as well as 45 people under the age of 40.
This year's influential people also features Cambridge Analytica whistleblower Christopher Wylie, US President Donald Trump, Elon Musk, Jeff Bezos, Parkland shooting survivors, and many others, including Indian cricketer Virat Kohli and actor Deepika Padukone.
---