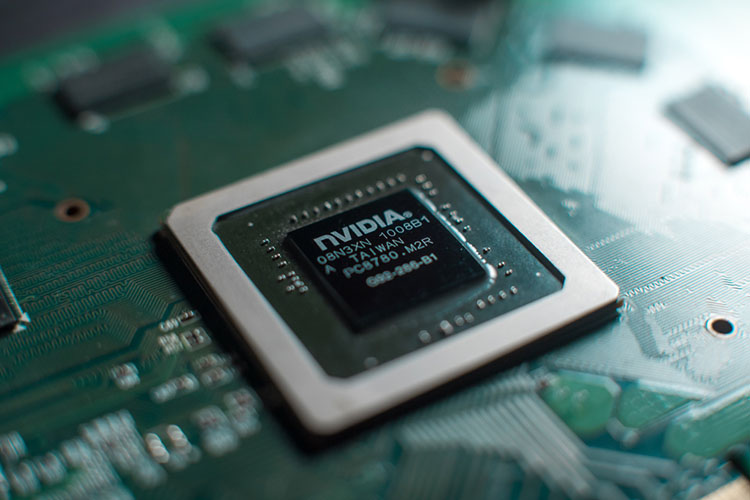 Nvidia's GeForce Partner Program (GPP), which forced GPU manufacturers to limit their gaming branding to Nvidia GPUs, was called out for its anti-competitive nature and gamers around the world even pledged to boycott OEMs who joined the program. The program also faced opposition from the world's largest PC manufacturers – HP and Dell – who refused to join the program for its unethical and potentially illegal nature.
Despite the outrage, Nvidia continued to enforce the program with its GPU partners and a number of major brands, including Asus, joined the platform. However, according to a recent blog post from the company, Nvidia has finally decided to pull the plug on GPP. In the blog post, John Teeple, Director Partner Marketing at Nvidia, wrote:
"A lot has been said recently about our GeForce Partner Program. The rumors, conjecture and mistruths go far beyond its intent. Rather than battling misinformation, we have decided to cancel the program."
Teeple goes on to salvage the situation by highlighting the benefits of the GeForce Partner Program and claims that the program was in the best interest of gamers worldwide.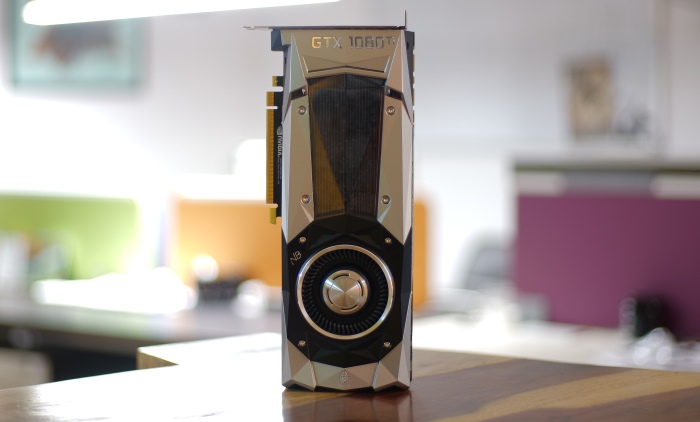 Focusing on the company's intention behind the program, Teeple wrote:
"With GPP, we asked our partners to brand their products in a way that would be crystal clear. The choice of GPU greatly defines a gaming platform. So, the GPU brand should be clearly transparent – no substitute GPUs hidden behind a pile of techno-jargon."
While Teeple claims that most of Nvidia's OEM partners agreed to join the program, it's worth noting that Nvidia left them no choice. OEMs who refused to join the program were at a significant disadvantage as Nvidia didn't extend the same benefits to non-partners, which were provided to GPP partners. As of now, it's unclear how Nvidia's GPP partners who removed AMD products from their gaming brands would deal with the situation.
---