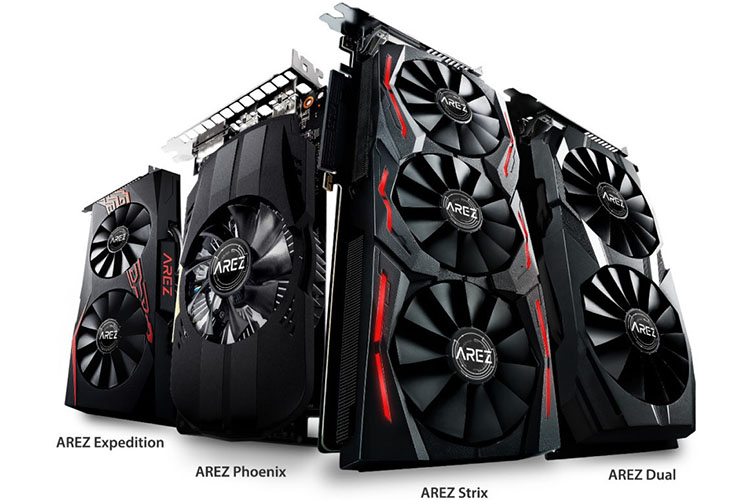 Nvidia's GeForce Partner Program (GPP) drew the ire of gamers worldwide, with a number of consumers pledging to boycott OEMs who joined the program. Even then, OEMs are bowing down to Nvidia's will and removing their gaming branding from AMD products. Taiwanese electronics manufacturer Asus is the latest in line to join Nvidia's GPP and has now announced a separate brand for AMD cards called AREZ.
According to a press release from the company, all AMD Radeon RX graphics cards will now be clubbed under the new AREZ brand, with the more popular Republic of Gamers (ROG) brand reserved for Nvidia cards. This means that Radeon hardware from the company, which previously carried the label "ROG Strix", will now be renamed "AREZ Strix". The press release also highlights the company's relationship with AMD and states:
"The new AREZ brand underlines the strong working partnership between ASUS and AMD that spans decades. Gamers and enthusiasts will enjoy a combination of exclusive ASUS innovations and technologies and AMD's Radeon graphics processors and software."
Along with the AREZ Strix, the company has also announced AREZ Expedition, AREZ Phoenix, and AREZ Dual, and graphics cards with the new branding have already started appearing on Asus' website. AMD has also announced the launch of the AREZ-branded cards and has highlighted that it's working with other OEM partners to launch new brands carrying the AMD Radeon name.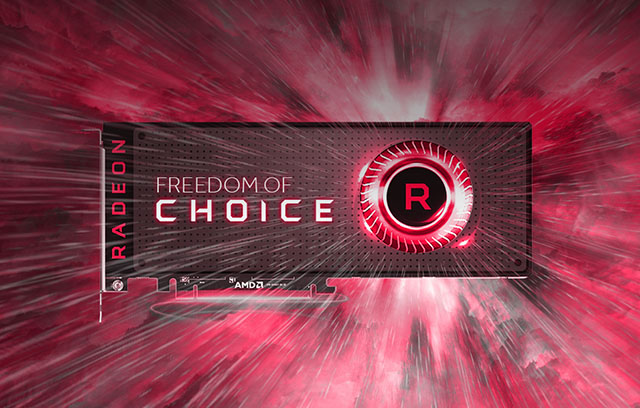 In a recent post titled 'Radeon RX Graphics: A Gamer's Choice', AMD's Scott Herkelman has highlighted the company's shared values with its partners to work in the interest of the PC gamer and not against it. The shared values include:
A dedication to open innovation
A commitment to true transparency through industry standards
Real partnerships with real consistency
Expanding the PC gaming ecosystem
While AMD didn't specifically call out Nvidia's GPP for its anti-competitive nature, Herkelman mentioned that gamers shouldn't be subjected to 'gamer taxes' or 'anti-competitive conditions' to enjoy a great gaming experience. He added:
"Through the support of our add-in-board partners that carry forward the AMD Radeon RX brand, we're continuing to push the industry openly, transparently and without restrictions so that gamers have access to the best immersive technologies, APIs and experience…We believe that freedom of choice in PC gaming isn't a privilege. It's a right."
It's worth noting that Nvidia's GPP is also facing opposition from the world's largest PC manufacturers – HP and Dell – who have refused to join the program. The companies have called the program unethical, and likely illegal as it pertains to anti-competition laws in the US. We are trying to confirm with AMD about the possibility of other manufacturers also creating separate AMD brands, and will update you with any response we get from the company.
---