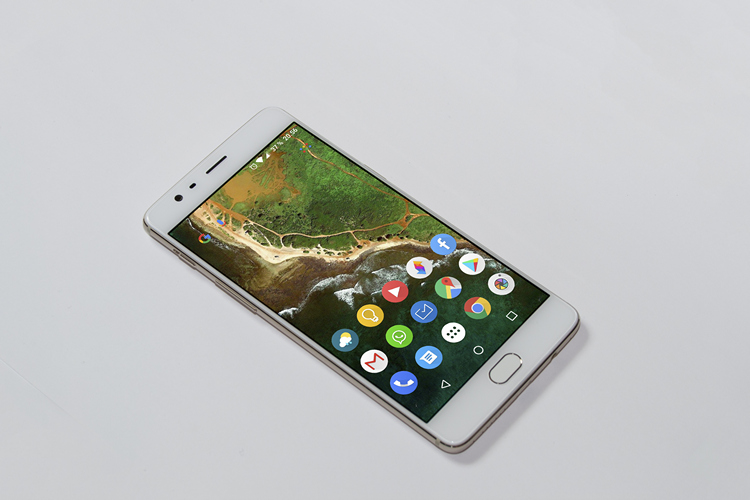 It has been months since the beta version of the popular Nova Launcher 5.5 was made available to the public, but now the wait is finally over as the developer TeslaCoil has finally released the stable version to all the users. The new version brings some valuable additions to the table, including a set of new Android 8.1 Oreo features that might come in handy if your phone hasn't received the Oreo update yet. So, if you're keen on trying this out, let's take a look at the various Android Oreo features that Nova Launcher 5.5 has to offer:
Adaptive Icons – With the Android Oreo update, Google wanted to bring uniformity to app icons by introducing a new way of reformatting and submitting them, so that they all have an identical shape rather than being a mess of various shapes. Nova Launcher has brought this feature to older Android versions as well.
Custom Dock Widget – Love the docked Google search bar that was introduced with Android Oreo? Well, Nova Launcher lets you do the same in the stable 5.5 version. To enable the docked search bar, simply head over to Nova Settings -> Dock -> Search bar and you're good to go.
Popup Menu – The latest version of Nova Launcher lets you long-press on an app icon to open a pop-up menu, a feature that's exclusive to Android 8.0 Oreo. This can be enabled within Nova Settings -> Look and Feel -> Popup Menu.
Replace Docked Searchbar with any Widget – The docked Google search bar that's exclusive to Android 8.0 looks pretty good on Nova Launcher as well. However, you could take things even further by replacing the search bar with any widget as long as it occupies 4 rows and 1 column.
Replace Legacy icons with Adaptive icons – If you were thinking the new Adaptive icons feature was great, you'll be pleased to know that Nova Launcher also lets you reshape the legacy app icons and make them adaptive for uniformity.
Well, we're glad we could list out some cool new Android Oreo-style features that Nova launcher 5.5 has to offer. If you just cannot wait to try it out for yourself on your smartphone, head over to the Play Store and start downloading it right away. However, if you already have Nova Launcher, go to Settings -> Nova -> Check for update in order to update the launcher to the latest stable version.
---