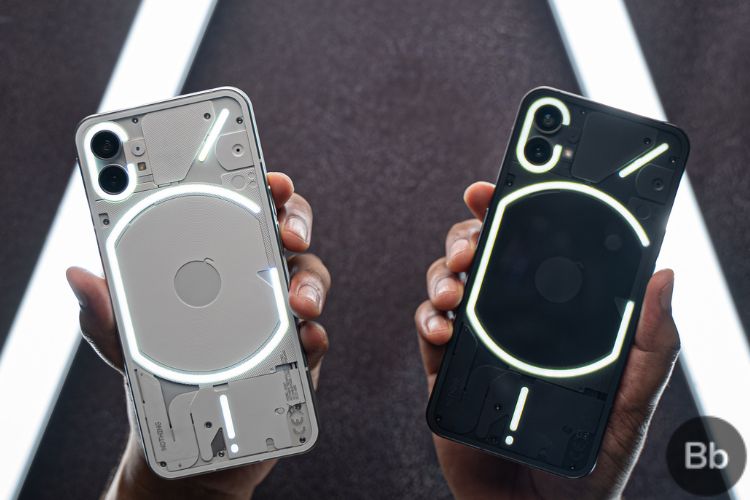 The Nothing phone (1), which launched in July last year and attracted a lot of attention in 2022 is set to get a successor, as confirmed by Carl Pei. And as one would have anticipated, it would be called the Nothing phone (2). Here are the details to know.
Nothing phone (2) Is Coming!
In an interview with Inverse, Pei revealed that the Nothing phone (2) will launch in late 2023. The interesting part is that the smartphone will launch in the US too. For those who don't know, Nothing refrained from hitting the US market with its first phone but now wants to make it a priority.
Pei said, "We're really excited about the U.S. market because it's a big country. If you look at our earbuds sales, about one-third comes from the U.S. And by not launching our phone in the U.S., we're leaving potentially a third of the volume on the table."
It is also revealed that the reason Nothing didn't consider the US was because of the 'resources' needed but now it's fully prepared. "When you make a smartphone for the U.S. you need to work with the carriers on certification and adapting some of their features into your OS. We didn't have the resources for that before and now we do," said Pei.
While not much has been revealed about Nothing's second step into the smartphone business, it is revealed that the phone (2) will be a more premium offering and will be software-centric. Although, he avoids referring to the phone (2) as a flagship as it would mean the phone (1) isn't. Pei considers the phone (1) a flagship within its smartphone portfolio.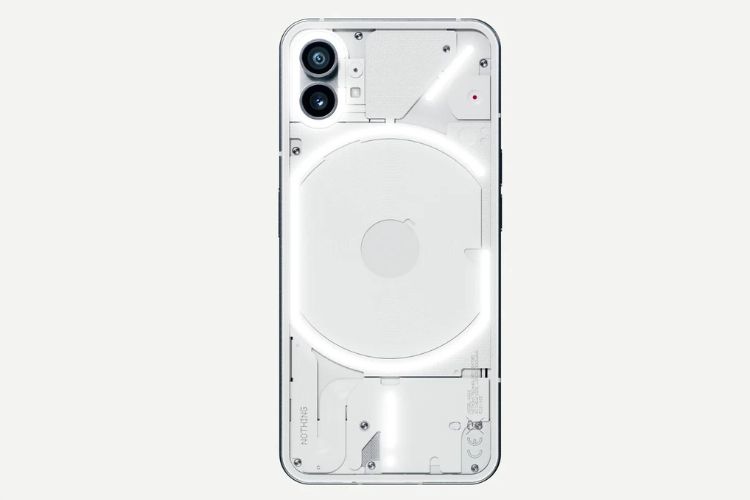 We can still expect a semi-transparent design, which is Nothing's proprietary element to tag along with the phone (2). This confirmation comes after Carl's previous tweet, which suggested that Nothing won't focus on another phone anytime soon. Although, as per Pei, it doesn't mean that a phone (1) successor won't launch at all.
More details should be out once Nothing starts officially talking about the smartphone. We shall keep you posted on what's to come. So, stay tuned, and meanwhile do share your thoughts on the Nothing phone (2) launch this year in the comments below.
Featured Image: Nothing phone (1)
---