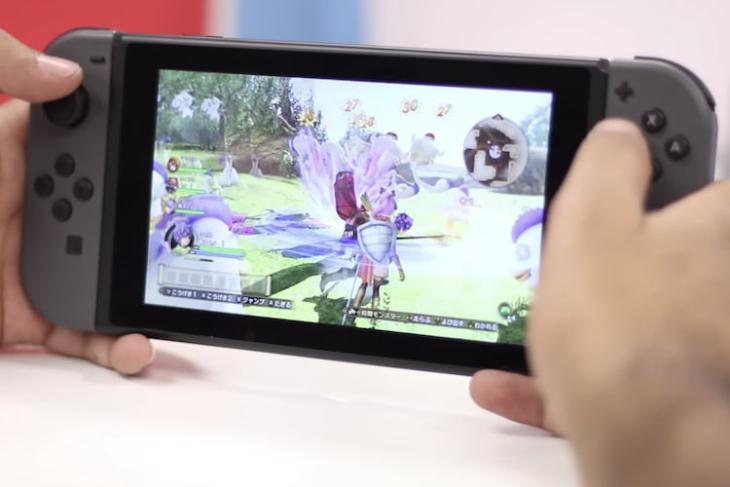 Since we got the Nintendo Switch in our office, the gaming console has won the hearts of almost all of our team members. Personally, The Legend of Zelda: Breath of the Wild has become my favorite game of 2017 and I am grateful to Nintendo for releasing this classic, reimagined for the Switch. Seeing how much we love the Switch and the positive reviews the console has got, it was almost given that it will be one of the hottest selling product this festive season.
And it seems that our assertion stands true as the Nintendo eShop has crashed after the new Switch owners flooded its servers. This despite Nintendo's assurances that it has built enough capacity to handle the increased traffic load due to the festive season sales. However, the crash of its eShop shows that Nintendo clearly underestimated the popularity of its Switch consoles in the holiday season.
We apologize for any issues you may be experiencing with Nintendo eShop. We are working on it and hope to have this resolved soon.

— Nintendo of America (@NintendoAmerica) December 25, 2017
Of course, any good news in the form of increased sales were nullified due to the crash. It must be particularly upsetting for new Switch owners who will not be able to connect or buy games from Nintendo's eShop for a while. Although Nintendo took to Twitter to announce that they are working on the problem and it will be resolved soon, there's no time frame. Seeing Nintendo's past records though, it could take anywhere between a few hours to a few days before the eShop is up and running which could dampen the festive spirit of new Nintendo Switch buyers.
We hope that Nintendo can get its game back together, no pun intended, and give new Switch users a seamless experience which highlights the console's best qualities. With acclaimed titles such as Zelda, Mario Odyssey, Splatoon 2, Mario Kart and more, Nintendo Switch is a great gift option for this season. If only new users can start playing and not have to deal with error messages.