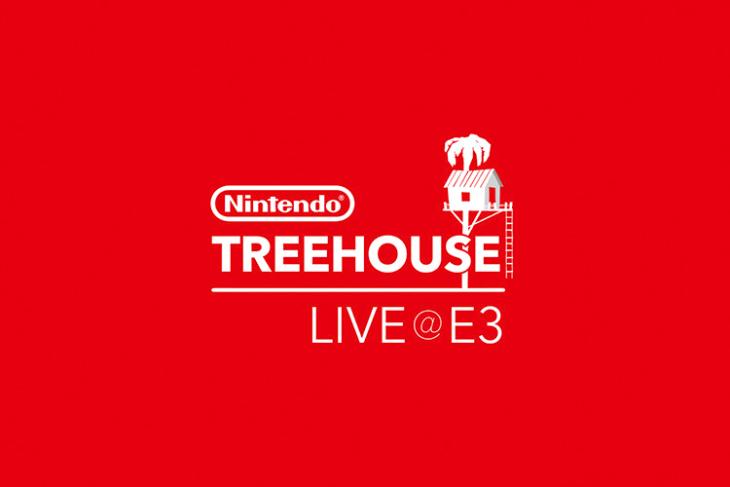 E3 2019 is underway, and Nintendo took to the stage recently to announce a bunch of cool new games complete with trailers to get us all hyped for them. If you weren't able to catch the presentation live, here's all the major stuff announced by Nintendo at E3 2019:
Legend of Zelda: Breath of the Wild 2 Announced
There's no doubt that Breath of the Wild was one of the most stunning and exciting games of 2017, and it's still a lot of fun to play on the Switch, so imagine our surprise, and excitement, when Nintendo announced a sequel to the game for the Switch. The game is currently under development and Nintendo didn't give out any details about the pricing, launch, or even the name of the title. Still, we have plenty of Breath of the Wild moments to cherish until the new game comes out.
Luigi's Mansion 3 Announced
If you've had just about enough of Mario to last you a lifetime, his relatively not-so-well-known brother Luigi is back in the new Luigi's Mansion sequel. The game will have you step into Luigi's shoes and traverse a hotel full of ghosts with your Poltergust G-00, and a friendly doppelganger called Gooigi to help you along the way. The company didn't announce a release date yet.
Two New Resident Evil Games Coming to Nintendo Switch
One of Nintendo's most popular gaming consoles, the Switch, is getting two more Resident Evil games this fall. The company announced ports for Resident Evil 5 and Resident Evil 6 for the console at its presentation, so if you're a fan of the Resident Evil series, this might be the reason to buy a Switch if you haven't already.
No More Heroes 3 Announced
Showing more love to the Switch, Nintendo announced that No More Heroes 3 is coming to the Switch, featuring Travis Touchdown with an armored suit, katana, and more. The company didn't announce a specific release date for the game apart from a general 2020 release timeline.
Daemon x Machina
Nintendo also showed off a trailer for its upcoming game titled 'Daemon x Machina' where players will have to defend the planet against a corrupted AI. The trailer ended with a September 13 launch date, which doesn't seem too far away, so we're excited to check that out for sure.
Panzer Dragoon Remake Announced for Switch
If you've ever played Panzer Dragoon on a Sega Saturn, this should be a pretty exciting piece of news for you — a remake of the original game, with improved graphics and controls suited to modern game consoles is coming to the Switch. While there's no firm launch date for the title, Nintendo did say it'll be coming in the winter this year.
New Contra Game for the Switch
You've obviously played Contra back in the day, and even if you haven't, you should be hyped for the new Contra Rogue Corps. Rogue Corps is a third person shooter that will let you play solo, or take on other players in local or online multiplayer.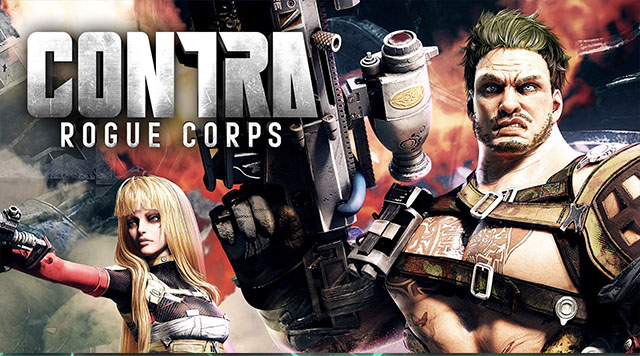 Mario and Sonic at the Olympic Games
Nothing says nostalgia, fun, and games, as much as a game title that has Mario, Sonic, and the Olympic Games together. The game was announced by Nintendo to celebrate the 2020 Olympics that'll be held in Japan, and will see Mario, Sonic, and characters from their universes compete in Olympic sporting events. The company also announced that the game will be coming to the Nintendo Switch this November.
Animal Crossing for Nintendo Switch Now has a Name, and a Delayed Release Date
Nintendo also finally announced the name for the upcoming Animal Crossing game; it's called Animal Crossing: New Horizons, and Nintendo showed it off in a trailer at the presentation. However, the game's release has been delayed, and it will now launch on March 20, 2020.
The Witcher 3 Is Coming to the Switch
The Switch was shown a lot of love, and yet another amazing game is being ported to the console — Witcher 3 — with the Hearts of Stone, and Blood and Wine expansions. Nintendo didn't announce a specific release date or window for the game, but said it'll be coming to the Switch sometime later this year.
There were a lot of other announcements made at Nintendo's E3 Direct presentation, including new Smash Ultimate characters, Dragon Quest XI release date (it's September 27), Contra anniversary collection, the fact that Pokeball Sword and Shield work with Pokeball Plus, and a lot more. So what do you think about Nintendo's announcements at E3 2019? Let us know in the comments.