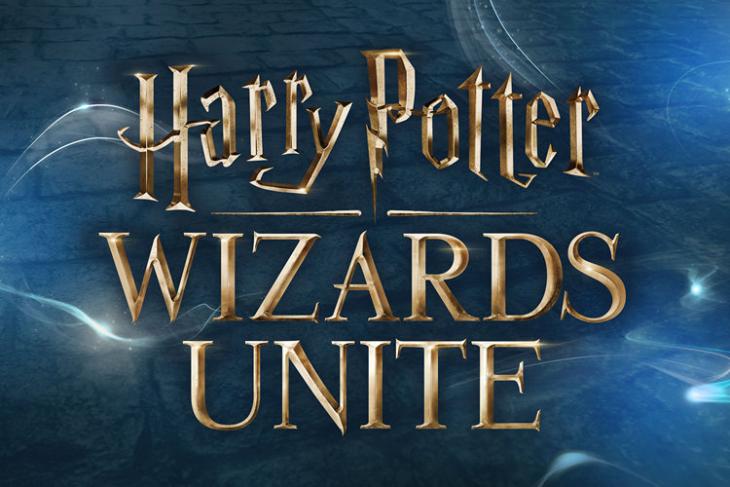 Niantic Labs, the development team behind the immensely successful Pokémon Go augmented reality video game for iOS and Android devices is back in the news yet again. The company that was once an internal startup within Google, rose to fame with augmented reality game called Ingress. They're now working hard on their third AR game that will cater to all Potterheads across the world. It's called Harry Potter: Wizards Unite and it's all set to be released next year.
Well, I'm personally excited as much as I was, when the company officially unveiled Pokemon Go just a couple years ago. However, the official announcement doesn't really come as a major surprise to me, considering that there were a lot of rumors last year regarding the possibility of such a game. Well, don't expect Wizards Unite to be vastly different from Pokémon Go though, since it was widely considered as a game that was roughly based off Ingress when it launched last year.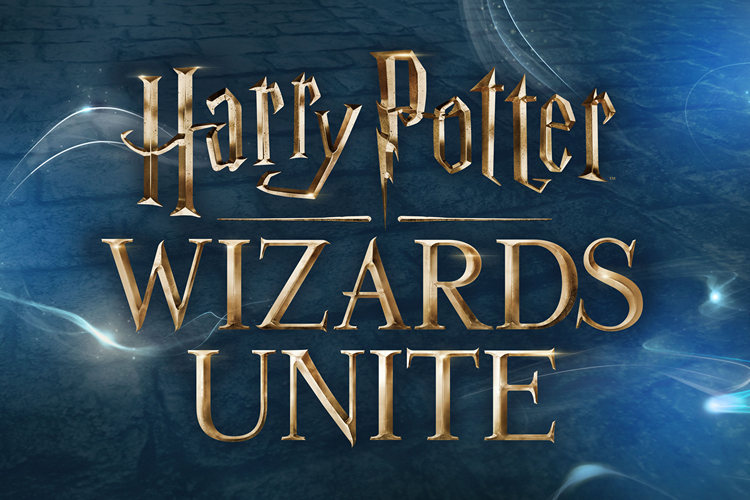 This is not necessarily a bad thing, just because Ingress is a great game. That being said, if Niantic continues to just make games that are based on Ingress, people might get bored of it very soon, especially due to the repetitive nature. From the look of things, I almost feel like Niantic is trying to mint as much money as possible from the people, by capitalizing on nostalgia. Regardless, I'm still pretty sure that I'll be downloading the game from App Store on launch day.
According to Niantic, "Players will learn spells, explore their real world neighborhoods and cities to discover & fight legendary beasts and team up with others to take down powerful enemies". Fans of the hugely popular franchise will finally be able to fulfill their dream of experiencing J.K. Rowling's wizarding world. The company has teamed up with Warner Bros. Interactive Entertainment to make the game a reality as early as next year. So, what do you guys think about Harry Potter: Wizards Unite? Will it be as successful as Pokemon Go? Do let us know your thoughts in the comments section down below.