The PlayStation 4 gaming console initially launched across the globe by the end of 2013, and it's currently nearing 4 years of its life-cycle. That being said, we're already getting reports of a next-gen PlayStation console that's expected to be available "by the second half of 2018", according to a Wall Street Journal report. If that's the case, the PS4 console won't last nearly as long as its predecessor, the PS3 which lasted well above 7 years, since being released in 2006.

Consoles were always known for their longevity. If you were about to buy a new gaming console, you don't really have to worry about upgrading the hardware to keep playing the latest games for at least 6-7 years, unlike PCs, which require frequent hardware upgrades to keep playing on a consistent level. Well, with this generation, it doesn't really look like the case, as we've already seen an upgraded 4K-capable PlayStation Pro last year, which launched 3 years after the original PS4 and we're already hearing news about a next-gen console again. Is this really good news for console gamers? We doubt so, as most of you didn't buy gaming consoles, just to upgrade to a newer one every other year.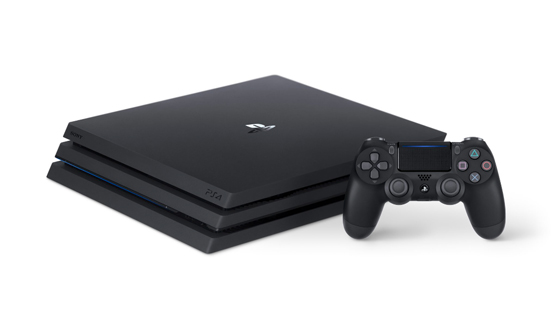 However, we don't expect to receive any official word from Sony for quite some time, especially considering the fact that the PS4 was announced 9 months prior to release and PS4 Pro was announced just a couple months before it hit the shelves. Announcing a next-gen console in the near future would surely bring down the hype for Microsoft's upcoming Project Scorpio, which promises to be "The world's most powerful console". That being so, announcing a new console has its downsides as well. It might affect the sales of the PS4 and PS4 Pro, which are completely outselling the competition, as the PS4 consoles recently shipped 60 million units.
Other details regarding the console's looks and hardware specifications are unknown, as of now, which is to be expected. However, if it's indeed a next-generation system as per the report, we can expect the console to be much more powerful than the current PS4 and Xbox One consoles. So, what do you guys think about the possible next-gen consoles? Is it a boon or bane for console gaming? Do let us know in the comments section down below.