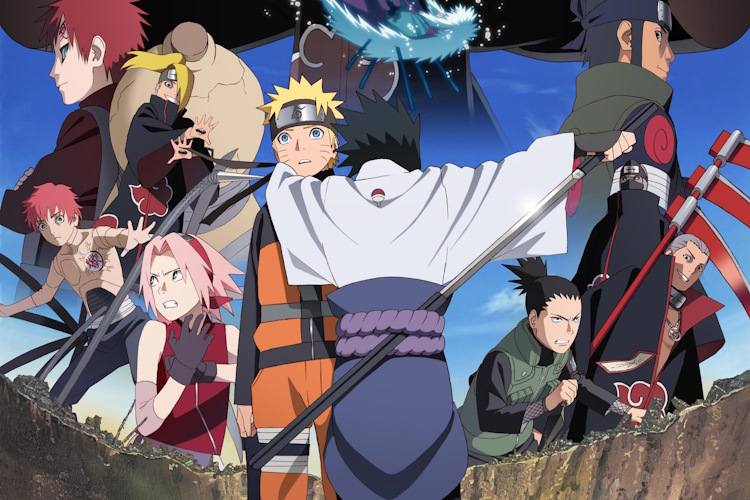 Earlier this year, the Naruto committee and Studio Pierrot announced that we would be getting four new Naruto episodes to commemorate its 20th anniversary. These episodes were scheduled to start broadcasting on September 3 and continue for the next three weeks. We were only a few days away from reliving the magic of Naruto, but it looks like that won't be the case. An official announcement from the Naruto team has confirmed that the new anime episodes are getting delayed indefinitely. Read on to learn about the reason for the postponement of the new Naruto 20th anniversary special anime.
An Indefinite Delay Before We Witness Naruto Again!
After hearing the sad news of the postponement, every Naruto fan (including me) must feel like the kid from the "My Disappointment is Immeasurable and My Day is Ruined" meme. Everyone was looking forward to this new Naruto 20th-anniversary anime, and this news came out of the blue.
The reason behind the delay of the four new Naruto episodes is as follows: "We have made the decision to postpone the broadcast due to the further improvement of the quality of this work."
It looks like the Naruto production team wasn't satisfied with the end product they have been working on. The production team wants more time to present the fans with amazing quality episodes, especially when they are making a comeback after over six years. And regarding the new date for the premiere of the Naruto 20th anniversary anime episodes, it is currently unknown at this moment. It is disappointing news for fans to hear, but with their apology, they have also mentioned that a recap of Boruto: Naruto Next Generations' iconic moments will be aired, starting on the scheduled September 3 date.
Every Naruto fan was eagerly waiting with the date marked on their calendars, and now, we need to wait even longer. All we can do for now is patiently wait for the improved quality episodes, and the new Naruto anime broadcast dates. In the meantime, check out the new Boruto Two Blue Vortex manga, which is the hottest trending topic in anime town for its new character designs.
---