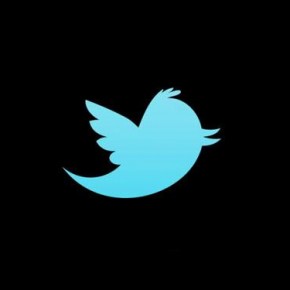 Twitter serves more than 250 million Tweets per day which are categorized according to their content as below:
Pointless babble – 40%
Conversational – 38%
Pass-along value – 9%
Self-promotion – 6%
Spam – 4%
News – 4%
But, out of all the tweets, some stands out as epic ones.
Here's 6 most epic tweets:
Jack Dorsey, Co-founder of Twitter posted this tweet in early 2007, a year after site was launched and he was pretty right.
One could change the world with one hundred and forty characters.

— Jack Dorsey (@jack) February 9, 2007
This tweet was posted by Co-founder of Twitter, Evan Williams when he heard a negative feedback about Twitter. Funny !
couple near me at whole foods are discussing Twitter. she thinks it's boring. bitch.

— Evan Williams (@ev) March 28, 2008
A NASA astronaut made Twitter history by sending the first tweet from outer space.
Hello Twitterverse! We r now LIVE tweeting from the International Space Station — the 1st live tweet from Space! 🙂 More soon, send your ?s

— TJ Creamer (@Astro_TJ) January 22, 2010
Sohaib Athar unknowingly tweeted about attack on Osama Bin Laden in Abottabad.
Helicopter hovering above Abbottabad at 1AM (is a rare event).

— Sohaib Athar (@ReallyVirtual) May 1, 2011
10,000,000,000th tweet on Twitter.
So yea im watchin the haunting of molly hartley fast forward 2 tha gud stuff
Over & Out

— AndreaAlexander (@WishingOnThat) March 5, 2010
Google's first tweet from its account was, "I'm Feeling Lucky" in binary code.
I'm 01100110 01100101 01100101 01101100 01101001 01101110 01100111 00100000 01101100 01110101 01100011 01101011 01111001 00001010

— A Googler (@google) February 26, 2009
If you want to add some more epic tweets to the list, let us know in comments below.