One of the best smartphones on the market currently is the Samsung Galaxy S9/S9+. The phone, apart from its great hardware and software, features a super sleek glass body. While it looks and feels super premium, the body is also prone to scratches. Now, you wouldn't want that, right? Well, in that case, you should definitely check out MNML's collection of cases for the Samsung Galaxy S9 and the S9+. The good folks at MNML were kind enough to send us a couple of cases, the Matte Black, Clear Black, and the Frosted White thin case, all of them which are available for $14.99.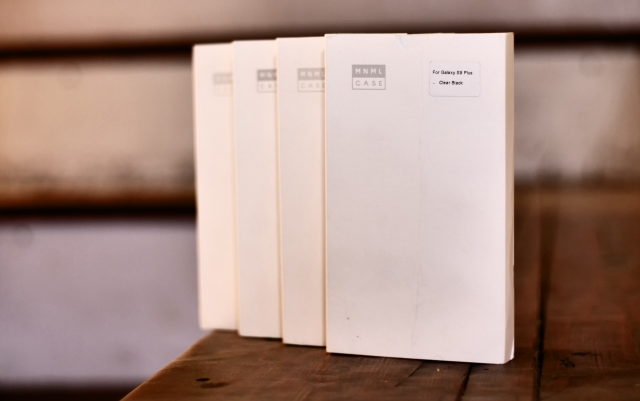 We've personally been using these cases on our Samsung Galaxy S9 in the office, and I can tell you without a doubt that I am in love with these cases. The super slim design of the cases fits perfectly in hand and has practically no weight to it which makes you almost forget that you even have a case on your device. The lightweight nature of the cases is also due to their thickness. The MNML cases are just 0.35mm thick, so your slim and thin Galaxy S9 and S9+ stay literally the same, even with the case on.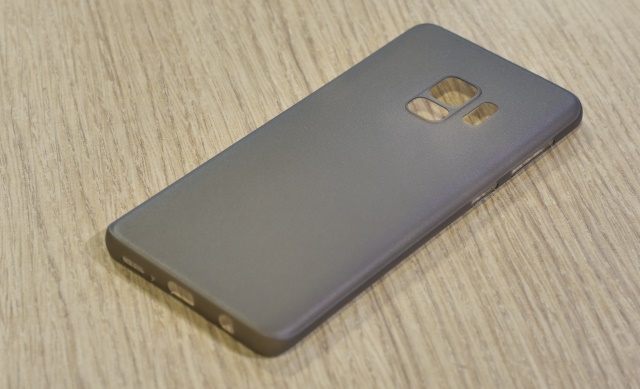 Also, owing to its name, the MNML cases are completely minimal. There is absolutely no branding anywhere. Additionally, the cases have a matte, grippy finish which makes holding the Galaxy S9 and S9+ much more pleasing, because the devices themselves are especially slippery devices.
Well, just like I said, the cases from MNML are absolutely great, and they personify "minimalism". Also, apart from the minimal case, the company also offers a screen protector for an extra $14.99, which adds a layer of security to that infinite display on your Galaxy S9 and S9+.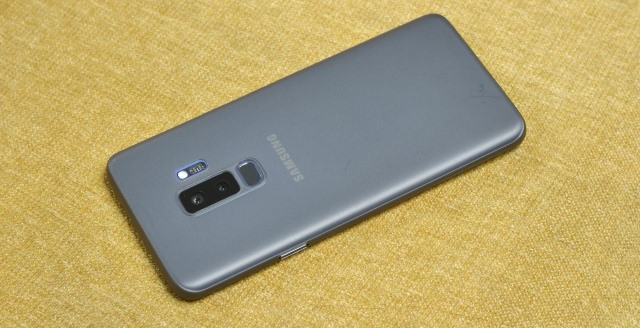 Last but not the least, all MNML cases come with 100% money back guarantee, which is just great! So, if you're out there looking for a great case for your Samsung Galaxy S9/S9+, I'd highly recommend checking out the wide range of cases from MNML.
Also, you can avail a 20% discount on your purchases using the code "BB20".
Check out MNML cases here