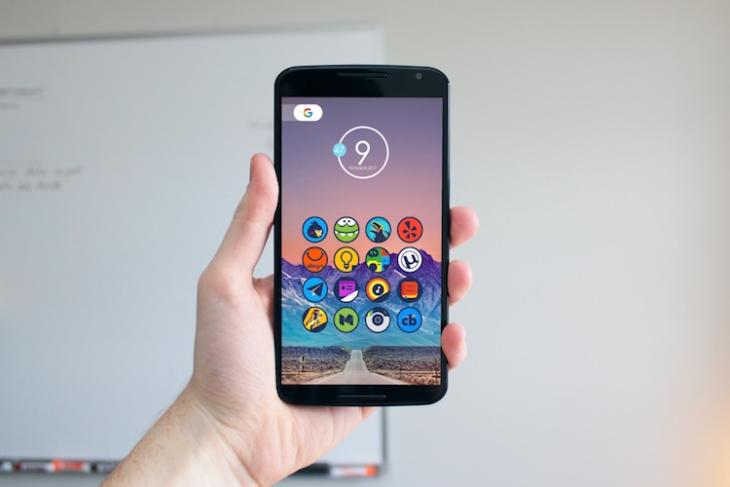 One of the biggest reasons why I am a fan of Android is the fact that I can customise the look and feel of my phone in ways which suits me the best. It's not only about making the phone functionally more useful, but is also about making it aesthetically mine. In the world of Android, everyone in the room can own the same phone and still look completely different from each other.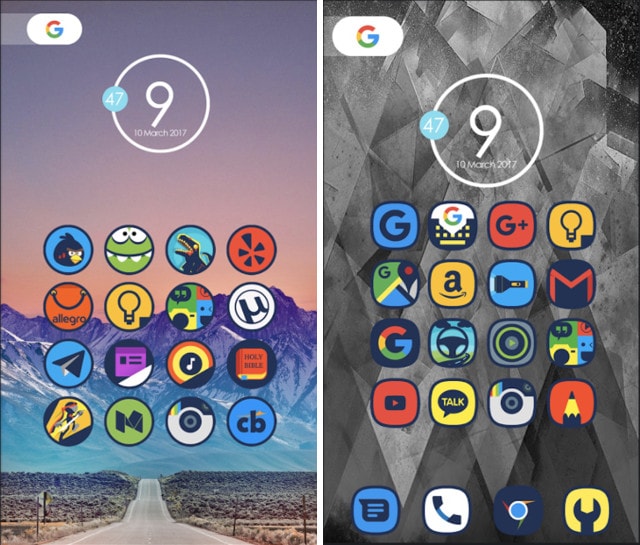 When it comes to my personal usage, since my home screen set-up remains more or less the same as I think I have achieved the best possible set-up configuration for myself,  most of my aesthetically pleasing customisation is now dependent on using different wallpapers and custom icon packs. I love custom icon packs and am always on the hunt for new ones. It's a little sad that most of the good ones are paid, but that's a price I am willing to pay.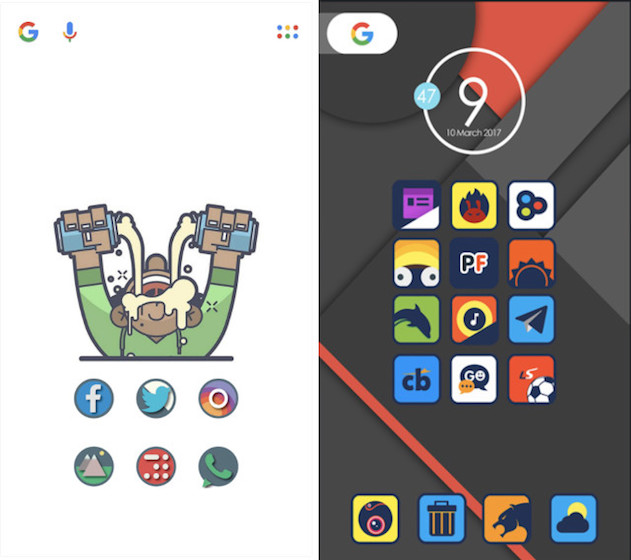 However, you don't have to pay. Yes, you read it right. Currently, a few of my most favourite icon packs are on sale and available completely free of charge. There's an icon pack with the squircle icon theme, there's one with the Pixel icons, and many more. You can download them right now and they won't cost you a penny. Of all the icon packs mentioned below, my favourite is the colourful Aron icon pack. Check them out and tell me which icon pack you like the most.
Download: Meggis Icon Pack  – (Sale ends in 5 days)
Download: Pixel Icon Pack ( Farrago ) – (Sale ends in 2 days)
Download: Aron Icon Pack – (Sale ends in 5 days)
Download: Regix Icon Pack – (Sale ends in 4 days)