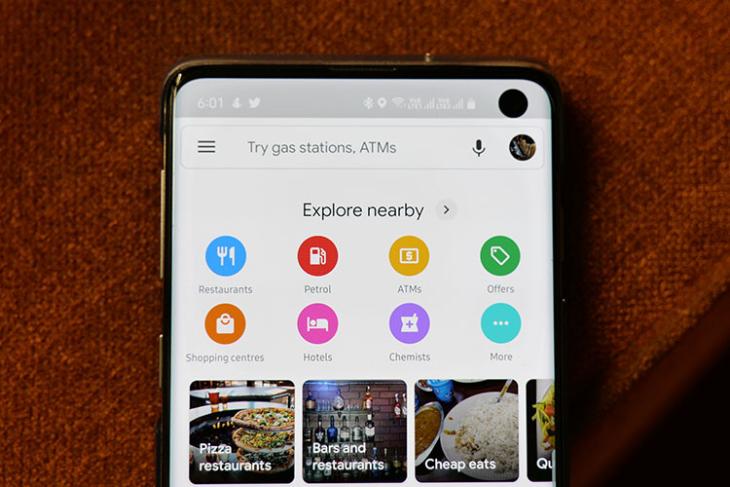 While technology is being constantly criticized for being misused by people, it also has a lot of potential positive use cases. Google Maps, the first choice of anyone using maps in India, has played an important role in finding and reuniting a daughter with her father.
According to the report, the 12-year old daughter had allegedly gone missing in Delhi. She had taken an e-rickshaw on March 21, the day of Holi, says the police. When the girl did not respond to the rickshaw driver, he handed her over to the nearest police station.
The girl, as it turns out, was mentally challenged and she was unable to remember her house. All she said was that she was from Khurja village and her father's name. Police had a tough time recognizing the village and tried all they could to find that particular village.
"We kept trying to trace her family but could not get any lead. She was not being able to say the name of her village properly. The police team had gone to Khurja several times, but no one could recognise her there," said Monika Bhardwaj, Deputy Commissioner of Police (West).
This is where Google Maps came in handy. The police officers asked if she could remember any nearby areas of her place for which she replied Sakapar, Sonbarsa and "Kurja". Police then entered these area names in Google Maps and was able to successfully locate the area which comes under Siddharthnagar district of Uttar Pradesh after a long 4-month gap.
If you're wondering how she got lost in the first place, that is because she had traveled to Delhi by train with her uncle. The uncle then tried to take off her clothes in the train's restroom and escaped the place when she started crying.
Luckily, medical examination showed no signs of sexual assault on the girl. The police registered a case for sexual harassment against the uncle. This is a typical example of how small features can impact the lives of people in the real world. We hope people keep using technology for the betterment of society and public welfare.