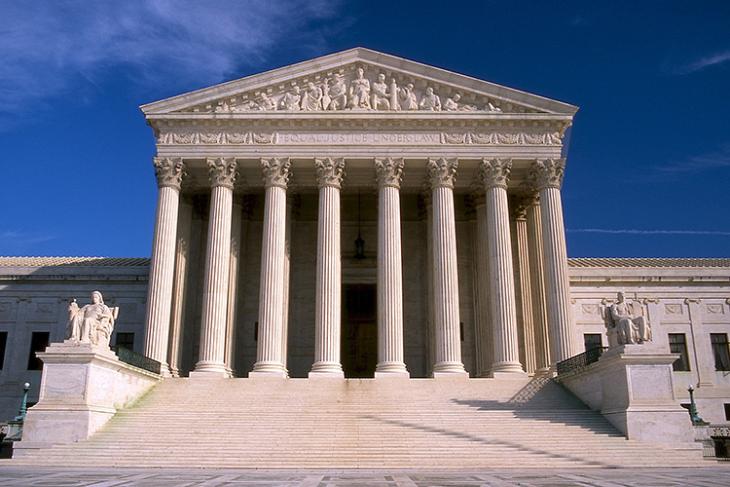 The idea of letting governments access your private data is far from pleasing. Imagine what a tragedy it would be if the government of another country gets hold of your data. That's precisely what the US Department of Justice is fighting for as it looks to access emails stored in Microsoft's data center in Ireland.
But, the desire is hard to digest for many tech companies and policymakers who are now appealing against the decision in the Supreme Court of the US. As many as 288 entities including Amazon, Google, Cisco, and Apple, legislators from the European Union, and members of the U.S. Chamber of Commerce have sided with Microsoft on the issue. Dropbox, eBay, Facebook, HP, Salesforce, SAP, and Verizon are among the other backers.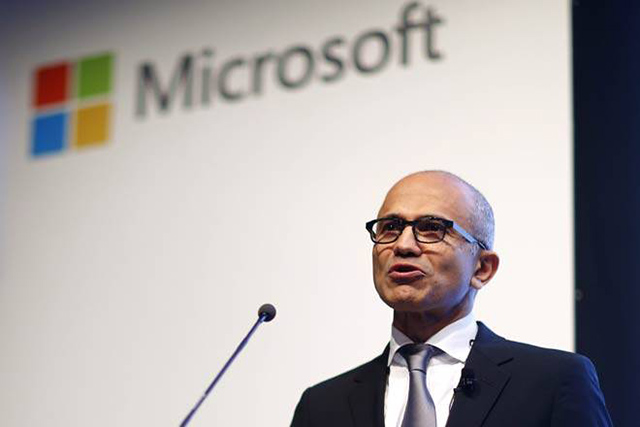 These supporters of users privacy have signed nearly 23 amicus briefs – legal papers by parties which have interest in the issue but are not directly related to the case – to support Microsoft's battle which has been going on since 2014. The list includes individuals and companies from 37 different countries.
Microsoft pleads that extending search warrants farther than national boundaries will result in diplomatic conflicts and argues that this makes operating internationally difficult for providers of tech solutions and online services. It also urges that the choice to reveal private data must be reserved with users and not the provider.
Microsoft's chief legal officer Brad Smith argues that if governments of other countries resort to forming such laws, it will not only conflict the American legislature but also pose a threat to the data of American users. Further, it might lead to distrust among foreign users which, in turn, could impact the American economy negatively as the top cloud computing companies have spun out of the U.S.
The cause has also gained support from five U.S. Congresspersons and media organizations such as The Associated Press Media Editors, NPR, Reuters, and Fox News. The case, which became a game of ping-pong between U.S. Federal Courts and the U.S. Circuit Court of Appeals, will now be presented in the paramount of American justice – the Supreme Court – on February 27.