If you were one of the first in line to purchase Microsoft's most powerful Xbox One X gaming console, you might want to check your inbox the next time you turn it on. Well, the Redmond Giant intends to thank the buyers by rewarding them with a free copy of 'The Lego Batman Movie'. Reddit user ster1ing was one of the first to share a screenshot of the messages he received from the official Xbox Live account, which included a free download code for the movie in 4K Ultra HD. Several other Redditors have confirmed the news as well, but it seems like the codes are being handed out in waves and some early adopters are still waiting for it.
The message from Microsoft reads, "Congratulations! As one of the first Xbox One X customers you were selected to receive a free download of The Lego Batman Movie to enjoy in 4k UHD, courtesy of Microsoft Movies & TV."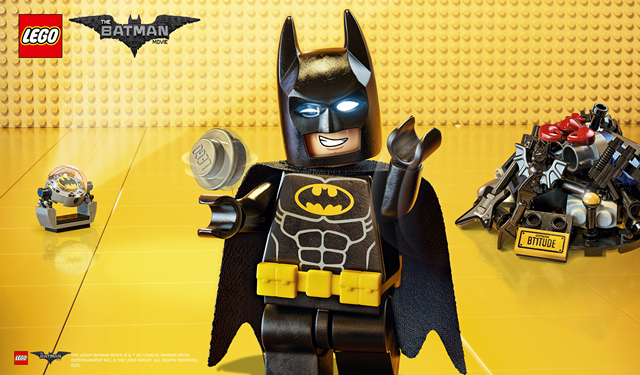 Well, the problem here is that we don't exactly know the criteria to be considered as an "early adopter" by Microsoft, because some people who received the console even before launch day haven't received any codes yet. However, some others who grabbed their units during launch week seems to have received the codes. Well, there is a speculation that you won't be receiving a code, unless you register your Xbox One X with Microsoft, so if you're keen on getting a copy, make sure you register here before it's too late.
We'll be sure to update the article once we get more information regarding the roll-out, but until then you can register and keep waiting for the message to pop up from Xbox Live. The Lego Batman Movie is a valuable add-on that lets you showcase the console's 4K and HDR capabilities. So, if you're an Xbox One X user already, let us know if you've received your gift from Microsoft in the comments section down below.