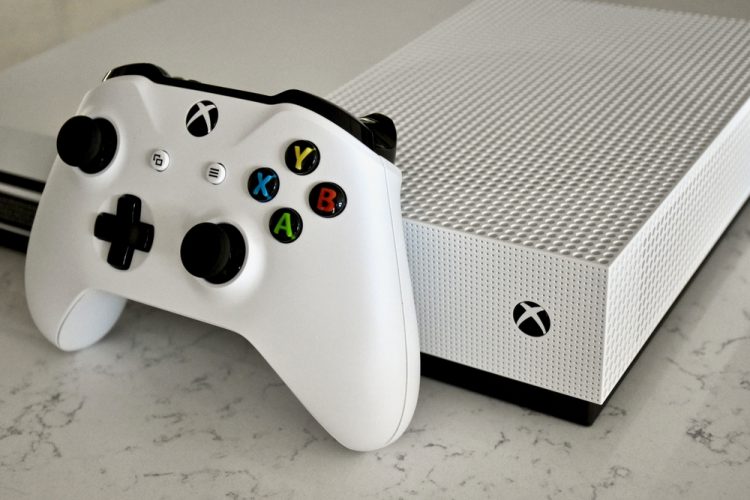 Microsoft has completely crushed any hopes of hooking up virtual reality headsets to the Xbox as it focuses instead on mixed reality (MR) experiences on Windows PCs.
At E3 2018 last week, Microsoft's chief marketing officer of gaming Mike Nichols sat down for an interview with Gamesindustry.biz and said that, 'we don't have any plans specific to Xbox consoles in virtual reality or mixed reality.'
Nichols further added that Windows 10 PCs are 'probably the best platform for more immersive VR and MR (experience). As an open platform, it just allows faster, more rapid iteration.'
Gamers who had been hoping that Microsoft would announce VR support on Xbox, will now have to turn to other consoles, which is the opposite of the promise made by Xbox chief Phil Spencer back in 2016.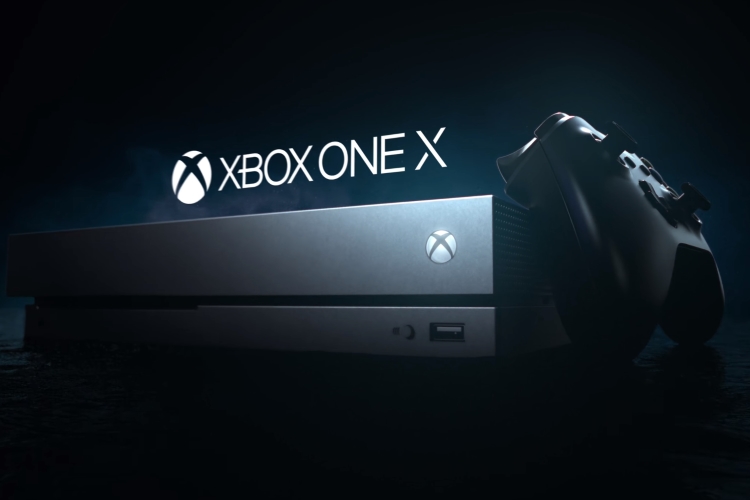 While talking about Project Scorpio consoles (now known as Xbox One X), Spencer had said that it would support high-end VR just like Windows PCs and the company's partnership with Oculus would drive this.
But Microsoft is changing its tack now and VR on Xbox is no longer the focus. Its arch-rival Sony, on the other hand, does make VR gaming possible on the PS4 with its PlayStation VR headset.
A Microsoft spokesperson has also confirmed to CNET that plans for MR experiences on Xbox have been foiled and said, "Because of the opportunity with Windows Mixed Reality, and because we believe the user experience will be best on PC right now, that is where our focus is. We have nothing to share about MR for consoles at this time."
It may have been over-enthusiastic about VR on Xbox back in 2016 when the technology was fledgling and a buzzword for all companies, but it's currently focused on MR experiences using the HoloLens.
---