Microsoft has launched an AI-powered news app called Hummingbird on iOS and Android which curates a personalized news feed for users based on their areas of interest. The app features a card like design to display the stories which can also be saved for reading later and shared with friends. All you need to do is install the app, create a 'mix' consisting of topics you want to read about and you are good to go.
Hummingbird curates the personalized news feed based on the topics selected and gradually learns from users' content consumption habit to present news and videos that might be of interest to them.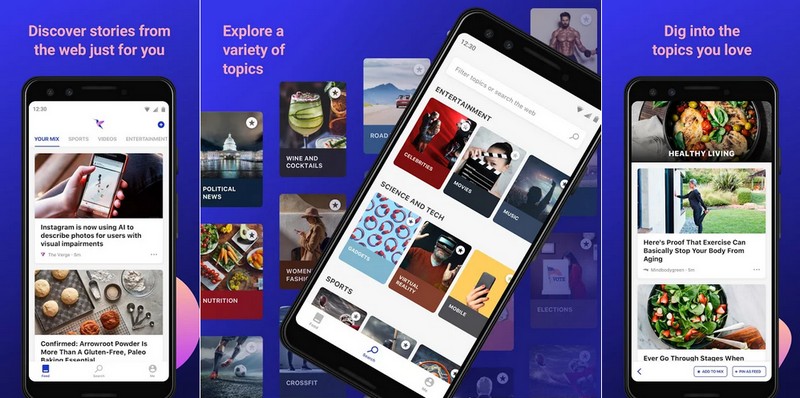 On launching Hummingbird for the first time, the app will ask users to sign in with a Microsoft or LinkedIn account. However, you can choose to skip the login process and start shortlisting the topics. Once you've selected a few topics, the 'Your Mix' section at the top will host your personalized news feed.
You can also slide the topics listed at the top to read stories of a particular domain and diversify your news feed by tapping the '+' button at the top right corner to add more topics. At the bottom, you'll find the 'Feeds' button that'll take you straight to the 'Your Mix' section.
There's a dedicated 'Videos' section too which is populated by videos which automatically play as you scroll through the news feed. However, you can disable autoplay from the settings menu which can be accessed after tapping on the profile icon. It appears that the app's availability is limited as we couldn't download it in India. However, if you want to try out Mircosoft's news app, you can download Hummingbird's APK from APK Mirror here.