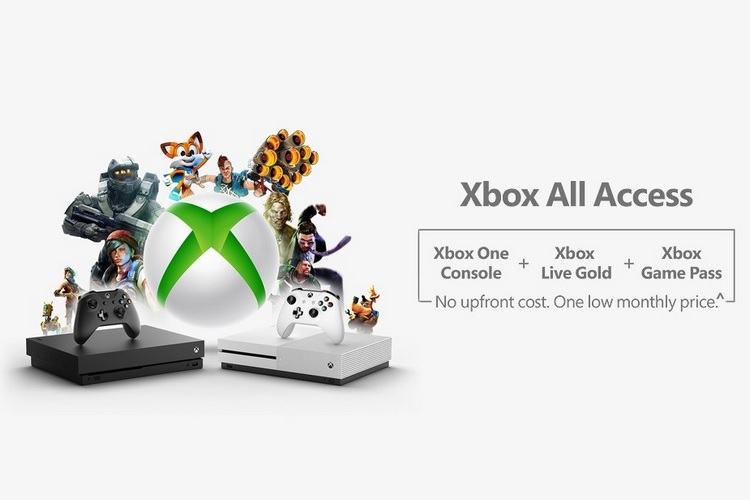 It was recently reported that Microsoft was working on an Xbox-as-a-service offering called Xbox All Access, that would bundle a console alongside membership of Microsoft's premium tier of gaming services at an affordable monthly payment. The report sounded too good to be true and sent the hearts of gamers racing, but it has now proved to be true after all.
Microsoft has officially announced Xbox All Access, a limited time plan which offers an Xbox One console and subscription to Xbox Live Gold and Xbox Game Pass at a highly affordable monthly fee. The Xbox All Access plan is simply an awesome offering by Microsoft, but unfortunately, it is only available in the United States, and that too, for a limited time until stocks last at Microsoft retail stores in the country.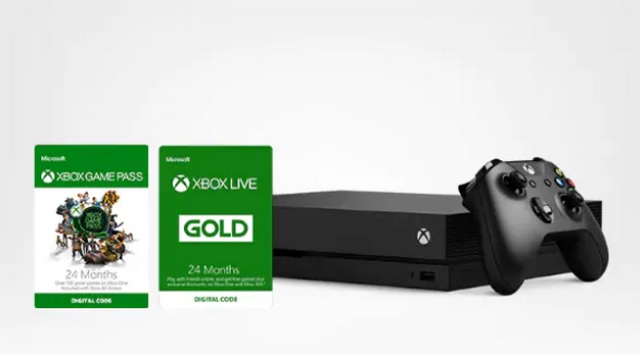 The Xbox Live Access plan will save gamers a considerable amount of money, compared to the cumulative amount they pay if they buy a console and the two Xbox subscription services separately. As for the plan itself, Xbox All Access comes in two tiers, one which includes the Xbox One S console, and a higher priced tier which offers the latest Xbox One X, alongside the subscription to Xbox Game Pass and Xbox Live Gold.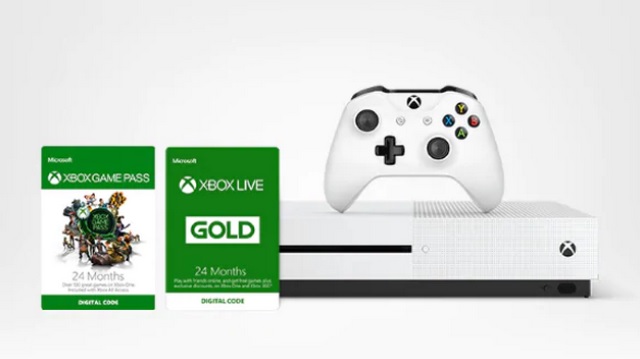 Following are the benefits you get with Xbox All Access:
No upfront payment
An Xbox One S or an Xbox One X console in any storage option available, including console bundles with specific games.
Subscription to Xbox Game Pass for 24 months, which means unlimited access to around 100 Xbox titles, ability to play Xbox-exclusive games the day they are launched, exclusive discounts and a lot more.
Subscription to Xbox Live Gold for 2 years, offering benefits such as a free game every month, exclusive discounts on games, multiplayer gaming, exclusive access to beta programs and Live TV among others.
0% APR (Annual Percentage Rate) interest fee
As for the pricing structure, the Xbox All Access plan with the Xbox One X console starts at $34.99/month, while the Xbox All Access bundle with the Xbox One S console carries a starting price of $21.99 per month. You can find complete details about Microsoft's Xbox All Access plan on this page.
---