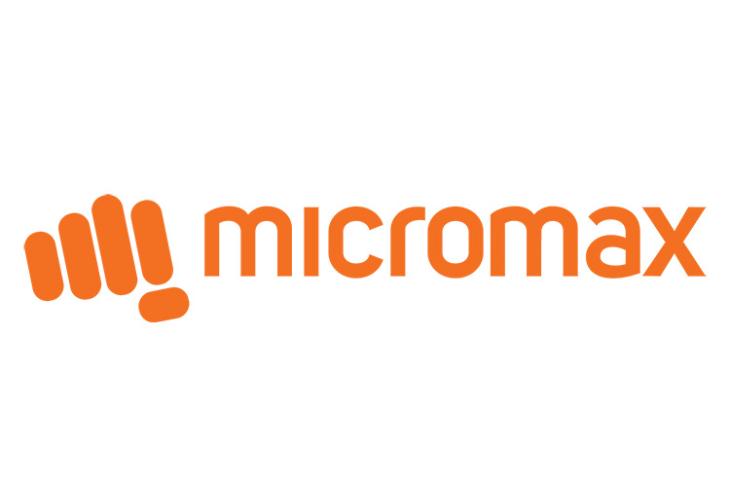 Indian electronics manufacturer Micromax Informatics has been struggling to stay relevant in the smartphone space since the entry of Chinese players like Xiaomi, Oppo, and Vivo into the market. Now, according to a recent report from ET Telecom, the company plans to enter the electric vehicle and battery manufacturing space and is currently in the advanced stages of completing the testing formalities.
The company has received approvals for some of its lithium battery categories and is keen on entering the electric two- and three-wheeler market. Industry sources have revealed that the company is keen on entering the electric two- and three- wheeler market and is currently testing prototypes. Micromax has recently received certification for lithium batteries for e-rickshaws and e-autos.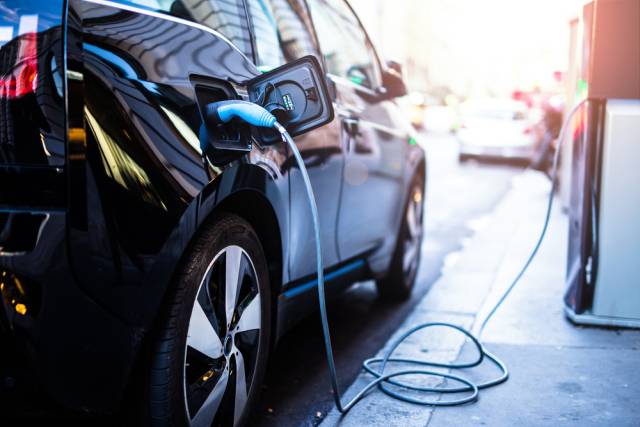 Rajesh Agarwal, co-founder Micromax, told ET that the company was "looking into electric vehicles, but it's early days. We're talking to technology partners", confirming the company's venture into electric vehicles. Another company executive, who requested to remain anonymous, claimed that entering the electric vehicle segment was a big opportunity for Micromax as there were only a handful of players in the segment.
The executive was quoted saying:
"There are very limited players in teh e-three wheelers segment – Bajaj Auto, Mahindra & Mahindra, TVS and Piaggio Ape – while the e-rickshaw market is largely unorganized. Scope in the electric two-wheelers segment is very wide. With the government's focus on promoting e-mobility, we expect the electric three-wheelers and two-wheelers to pick up quickly".
It's worth noting that Micromax has been progressively launching new products into the market, including laptops, tablets, televisions and air conditions. The company recently revealed plans to introduce washing machines, refrigerators and air coolers to its product lineup.