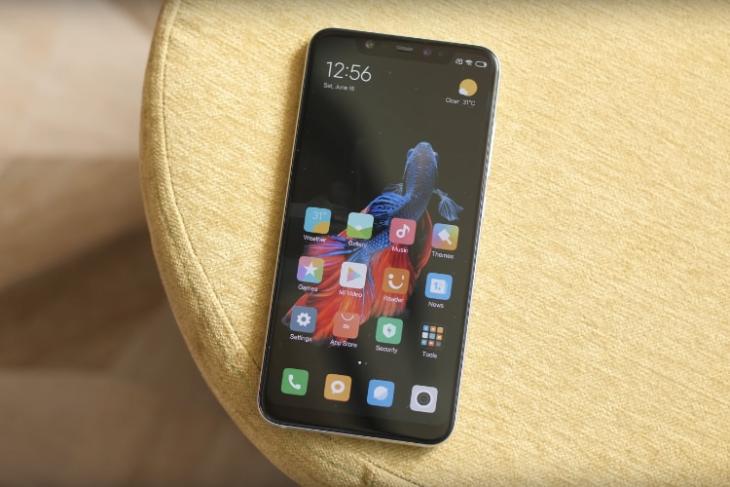 I know I've used the statement "Xiaomi recently launched…" a lot, but then again, that is due to the fact that Xiaomi actually does launch a lot of products at quite a rapid pace. Despite that, the company still manages to find success for its devices.
The Chinese giant had recently launched the Mi 8 series of smartphones, consisting of the flagship Mi 8, accompanied by the Mi 8 Explorer Edtion and lastly, the Mi 8 SE, which is the world's first smartphone to ship with Qualcomm's latest processor, the Snapdragon 710. While the devices did look great on paper, it seems like they have been selling pretty well too.
Sharing some amazing news.

The Mi 8 series first went on sale on June 5. Just 18 days later, we've already sold over 1M units!#Xiaomi #Mi8 pic.twitter.com/dH36P6Wgt8

— Donovan Sung (@donovansung) June 23, 2018
In an official tweet, Donovan Sung, the company's global spokesperson, has revealed that Xiaomi has sold over 1 million Mi 8 series phones in just 18 days.
It is worth pointing out that while the series consists of a total of three devices, only two of them are currently available on sale, that is, the Mi 8 and the Mi 8 SE, that too in select markets only. The Mi 8 Explorer Edition is expected to be released in July.
While a great feat, it isn't really that surprising, considering the package that both these smartphones offer. The Mi 8 is the flagship device of the company, packing in the Snapdragon 845 along with the latest MIUI 10, which is a pleasure to use. On the other hand, you have the Mi 8 SE, which comes with the Snapdragon 710 – a processor that was touted to bridge the gap between the 6xx and the 8xx series, and it delivers. Also, as far as the cameras are concerned, Xiaomi has come a long way in improving their hardware as well as optimizing their software to produce crisp and detailed images. As such, one can only expect the company to further build upon this success.