Facebook's Messenger platform is already quite popular among its billion-plus users, who're using it to stay in touch with friends or family. The social media giant, however, now thinks the platform has outgrown its existing purpose and could be beneficial for businesses. This has led to the launch of Messenger's Customer Chat plugin, which a business can embed on their website to make it easier for visitors to contact them.
The Costumer Chat plugin builds upon the existing Messenger platform that packs support for capabilities such as rich media, payments, NLP and even more. The highlight of using Messenger's chat plugin on your website, however, will be ease of conversation. You can easily switch back and forth between conversations and chat with visitors across web or mobile without having to lose the conversation history and context. It no longer matters if you're on the company website or talking from Messenger, the experience will be the same.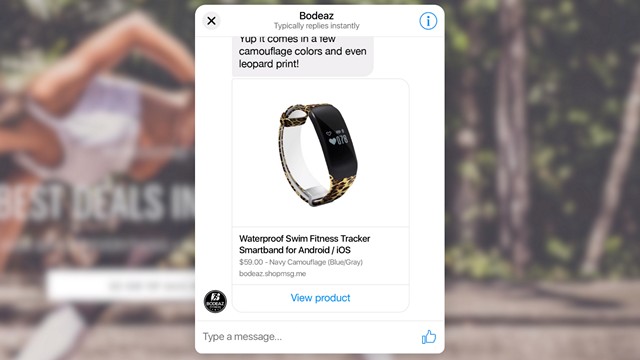 Messenger's chat plugin has currently been launched in a closed beta. If you believe your business can benefit from the plugin, you can register to get on the waitlist for the same. The chat plugin is being debuted next week with support from partners namely Air France, Adore Me, Argos, Aviva (Eurofil), Bodeaz, Elves, Goibibo, Keto Mojo, KLM, Mermaid Pillow, Spoqa, Total Activation, Volaris, and Zalando.
Once the customer chat plugin is available for use on your business website, it depends on you whether you're planning to use the plugin for sales, services or feedback collection. The Messenger team is continuously upgrading the chat experience (recently added CTA button to rich media) to make the package more attractive for businesses.
This move from Facebook, using its widely known Messenger platform, is directed towards the hoard of live customer messaging platforms available in the market. The social media giant is invading Intercom's turf by giving businesses similar functionality, but with less incentive. It may be connected to your social profiles and available freely, the plugin still lacks the robustness of a platform dedicated to the cause.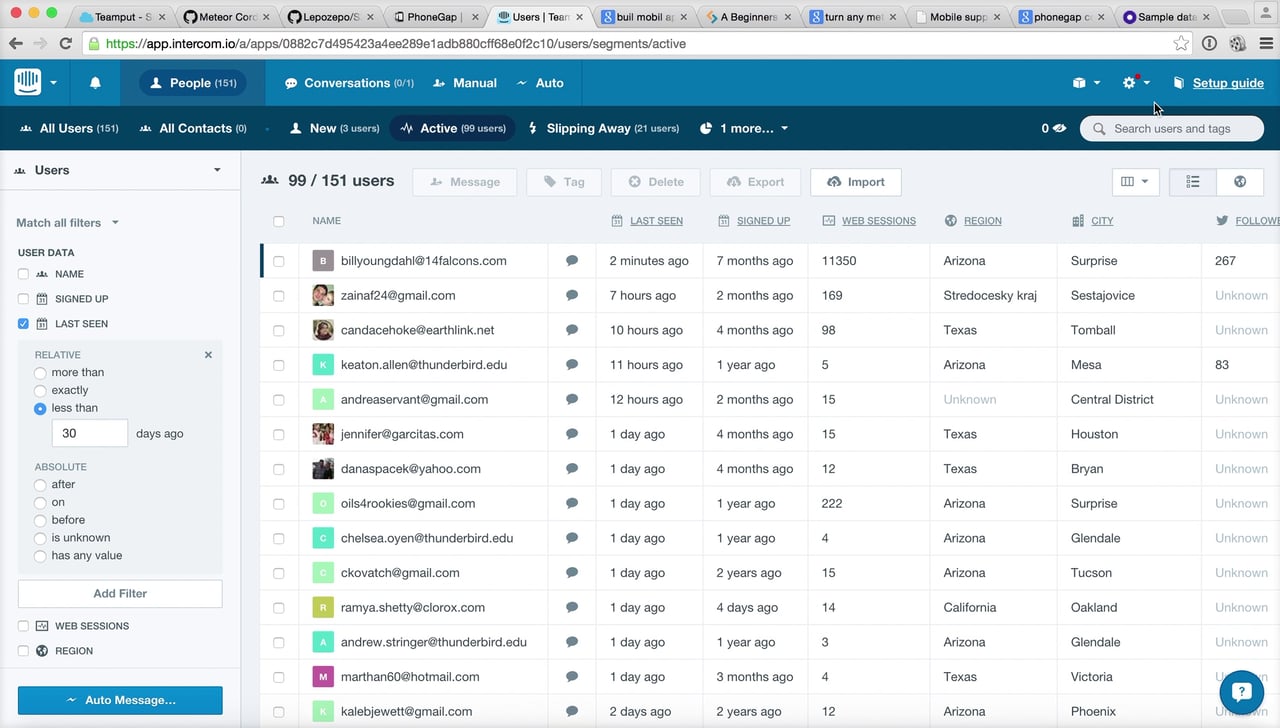 Intercom allows you to connect third-party plugins to manage and help visitors without any hiccups. It has built a collection of tools to build a knowledge graph, attract visitors, gather leads and help convert them into sales for the company. It is topped off by an analytics platform, which is extremely important for product-related business. All this lacking in the customer chat plugin launched by Facebook Messenger but it is still a decent alternative to Intercom.
Businesses with an influential social presence will find the Messenger customer chat plugin to be an engaging deal for them to talk to their users, without troubling themselves by any other separate engagement channel. It could be helpful for sales functions but support can be a chore as there is no support for multiple agents, so you won't be able to transfer any ongoing conversation to the designated person. Here, Intercom trumps Messenger from a mile away.