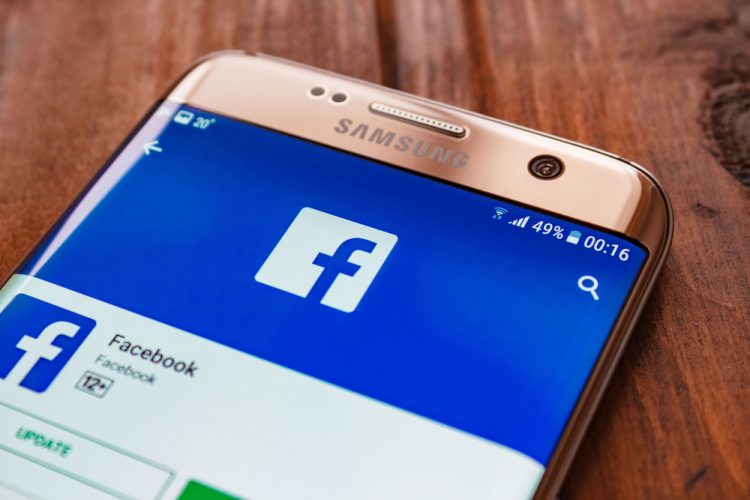 Even as Mark Zuckerberg finally broke his silence with a series of interviews last night, Facebook's problems show no signs of abating. The world's biggest social media site continues to face new allegations seemingly on a daily basis ever since the New Your Times and Observer expose revealed how the company failed to act on systemic data breaches on its platform for years.
Now, the company is facing further allegations that it was warned about the data-mining activities of Cambridge Analytica as far back as in 2011, but failed to act on the tip-off. That's according to Austrian privacy activist Max Schrems, who claims to have filed a complaint about the controversial UK-based data firm before the Irish Data Protection Authority seven years ago.
According to The Japan Times, Schrems told AFP that even after Facebook blew off his 2011 warnings, he had a seven-hour long meeting with the company's reps in 2012, when he again raised his concerns about Cambridge Analytica's activities, only be be stonewalled yet again. According to Schrems, "They (Facebook reps) explicitly said that in their view, by using the platform you consent to a situation where other people can install an app and gather your data".
"I'm surprised that Facebook are now claiming to have been 'betrayed' because of this behavior. Actually it's not surprising — it's more like laughable"
He goes on to suggest that the Cambridge Analytica case may just be the tip of the iceberg, and that even more serious data breaches may have happened on Facebook over the years. According to him, the only reason the media is even talking about this one is because of CA's alleged connections with the US Presidential elections of 2016, without which, even this might have gone unreported.
Earlier this year, EU court rejected a global class-action lawsuit against Facebook initiated by Shrems, who said he will be suing Facebook Ireland in Vienna now.
---