Managing contacts with so many social accounts in one place is not that easy for most of us. Hundreds of contacts from Facebook, Whatsapp, Twitter, LinkedIn and foursquare are not easy to manage using stock contacts app. Contacts+ is a replacement contacts and dialer app for Android users that lets you manage all your accounts in one place in a neat and clean user interface.
And if you love to travel to new places and want to keep all your experience about your trips in a digital journal, then Traveler is the app that can replace your travel journal, it has many features that no other trip journal can do as digital sketchbook.
1.  Traveler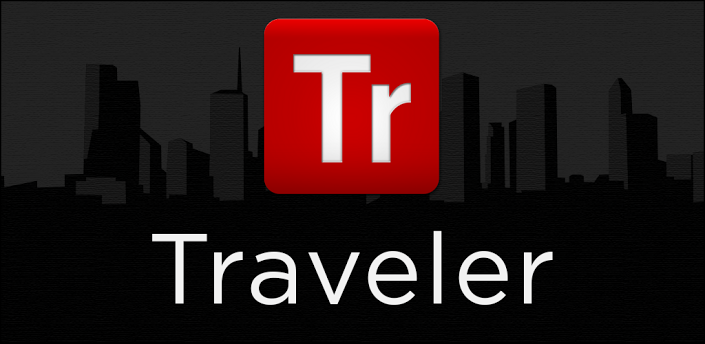 Traveler is a trip journal and digital sketchbook designed for travelers who love to keep their experiences in one place. Traveler uses integrated services like captured photos, short videos, drawn sketches, recorded audio files, quick location markers, and GPS tracking into a package forming organized information with beautiful user interface. Users can trace their steps with Google maps built right in the app , noting the location where they have traveled recalling their memories using the collected package of pics, videos, sketches and audio files. You can record audio, video, pictures, sketches, record your path and replay using Google earth, work offline or sketch the moments and share it with your friends or store it to Google maps, docs or spreadsheets.
Developer: Frog baby apps LLC
Availability: Free on Google Play
2.  Contacts+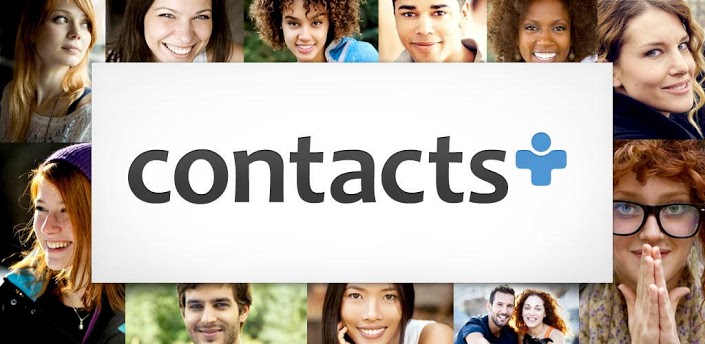 Contacts+ is a replacement to your dialer, contacts and messaging app. Contacts+ comes with beautiful design, integrated dialer, message list and call logs with swipe option, light and dark themes, grid and list view options, smart contacts prioritization by frequency, group and favorites display option,Whatsapp, Facebook, Twitter, LinkedIn & Foursquare integrated in contacts, auto picture and birthday sync, merge option for duplicate contacts, birthday reminders, gesture search, speed dial and quick call and contacts widgets. You can send free text messages over Wi-Fi or mobile data  network to other registered contacts+ users.
Developer: Contacts plus team
Availability: Free on Google Play
SEE ALSO:
Photo Sphere Feature of Android 4.2 Jelly Bean Using Photosphere Apps
Android Apps to Keep Track of your Running and Fitness
Image Courtesy: thedailybuggle.com