Our email inboxes can get easily filled up with junk emails if we are not mindful of the services we sign up for. Fortunately, email providers like Gmail offer a way for users to block emails. Blocking unwanted emails is a sure-shot way to help you prioritize emails and ensure that you don't missout on important communication among all the spammy promotions. In this article, we have explained the steps for how to block emails on Gmail.
Block Emails on Gmail: A Detailed Guide (2022)
Block Emails on Gmail Website (Windows, Mac, and Linux)
1. Sign in to your Gmail account and open the email from the sender you want to block. Now, click on the vertical three dots icon at the top-right corner of the mail.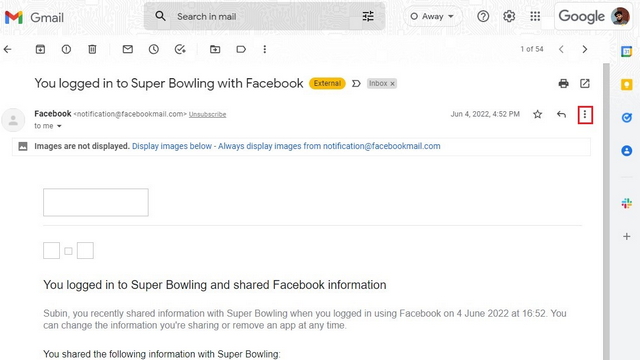 2. When the list of options appears, choose "Block <email sender>".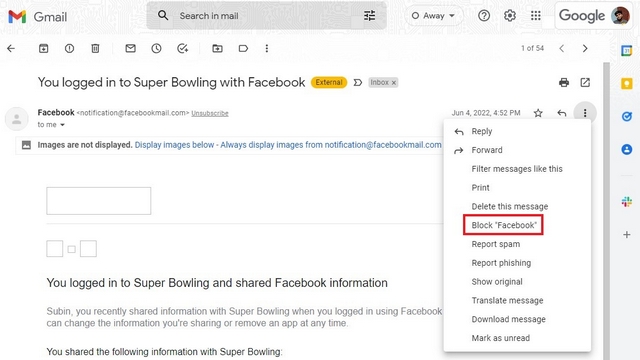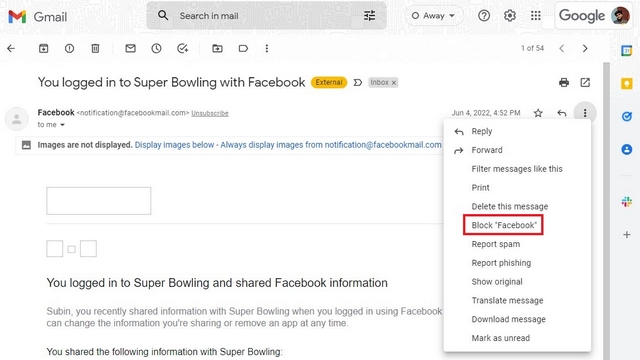 3. From the confirmation prompt, click "OK" to block the email address on Gmail.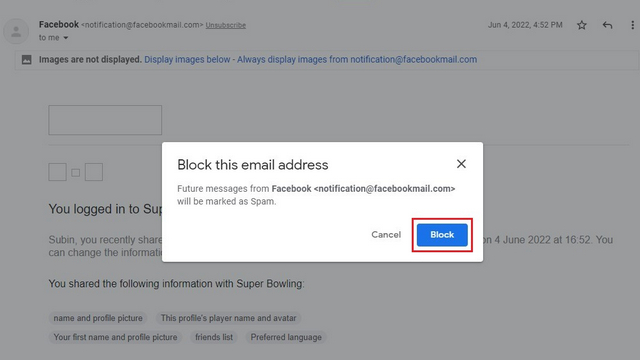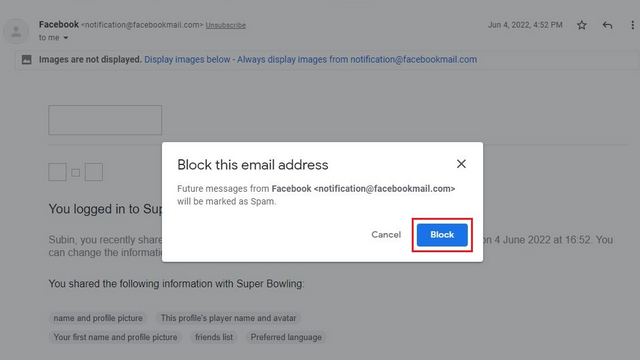 Unblock Emails on Gmail Website
1. To unblock an email from someone, you should first click the Settings gear icon at the top-right corner.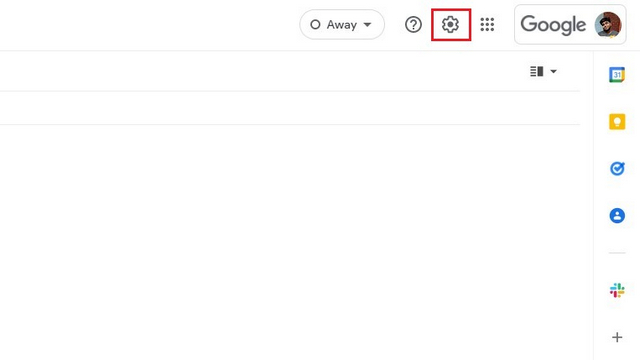 2. When the "Quick settings" pop-up appears, choose "See all settings" to review Gmail settings.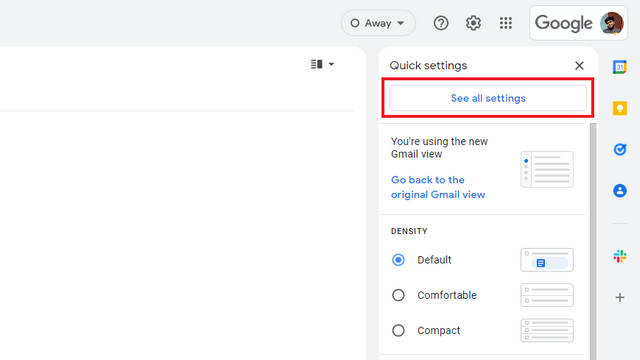 3. Here, switch to the "Filters and Blocked Address" section and select the email addresses you want to unblock. Now, click the "Unblock selected addresses" button.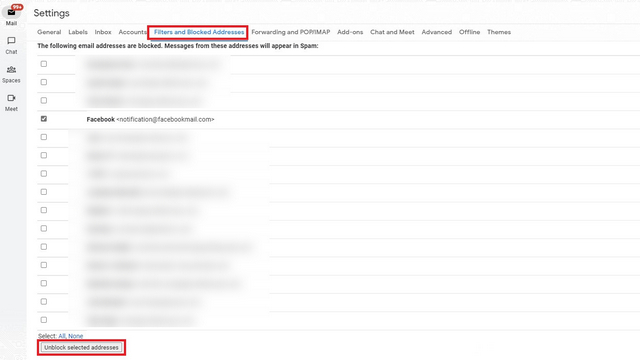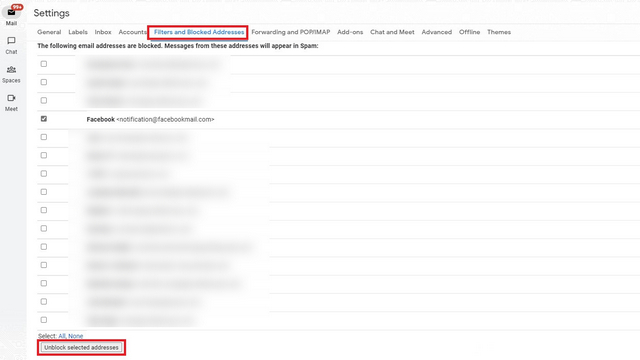 4. When the confirmation prompt appears, click "Unblock" to unblock the sender.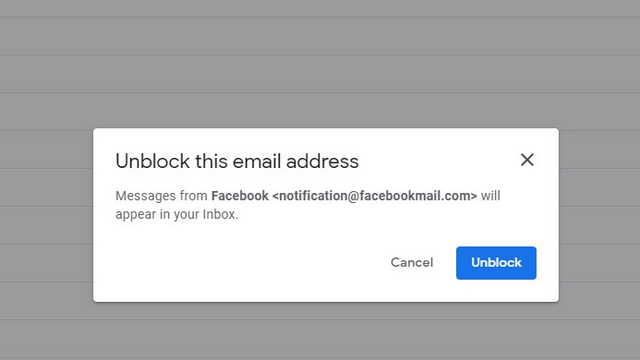 Block Emails on Gmail MobileApp (Android & iPhone)
Blocking someone on Gmail's mobile app is fairly straightforward. Open the email from the sender, tap the vertical three dots menu, and select the "Block <sender>" option. And that's it, Gmail will now stop the spam sent to you from this email address.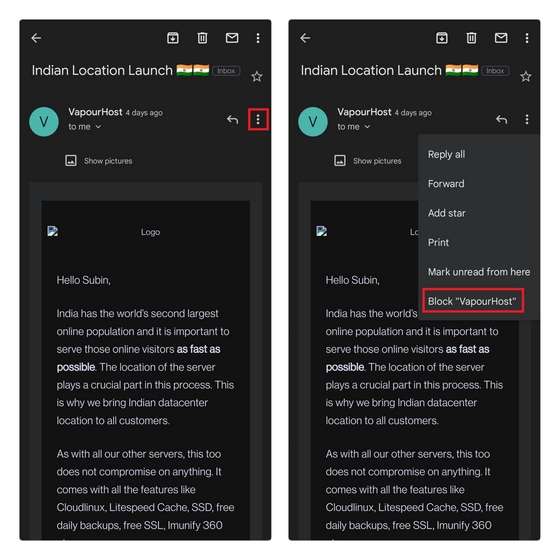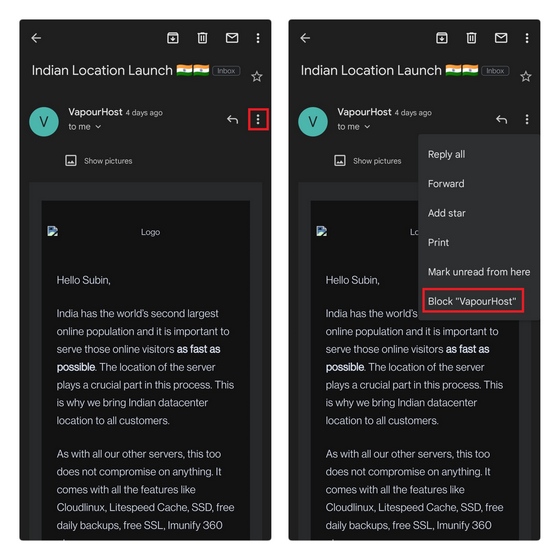 Unblock Emails on Gmail Mobile App (Android & iPhone)
To unblock someone on Gmail's mobile app, open the mail from the blocked sender and tap the "Unblock" sender. You will receive new emails from the sender in your Gmail inbox going forward.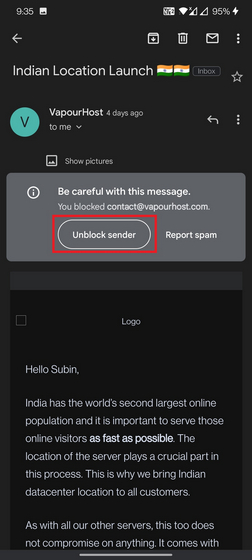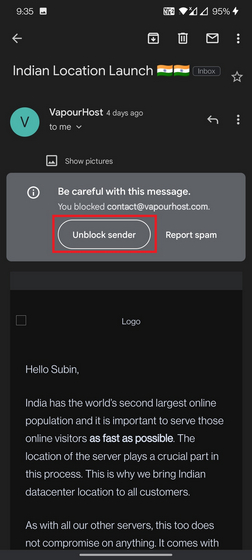 Getting Spam Emails? How to Unsubscribe from Unwanted Emails
If you want to unsubscribe from pesky marketing emails, open the email account in Gmail and click the "Unsubscribe" button next to the email address at the top.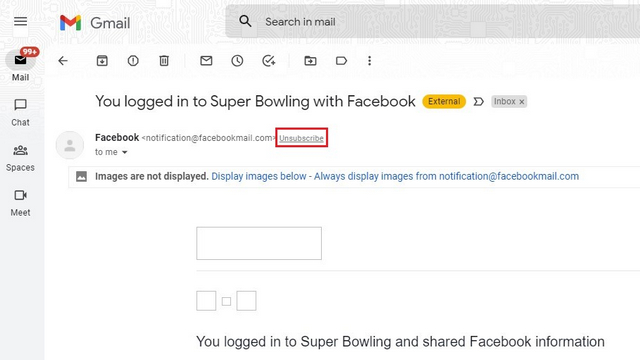 Based on the service, you will either have a one-click solution to unsubscribe or be redirected to a dedicated webpage requesting feedback on your decision to stop receiving emails. If you're not seeing the "Unsubscribe" button next to the email address in Gmail, you will find it somewhere at the bottom of the email.
Frequently Asked Questions
When you block someone on Gmail do they know?
No, the sender won't get notified when you block them on Gmail.
How do I block emails from Gmail without them knowing?
You can use the Block button in the mail window to get rid of unwanted emails in Gmail. We have detailed the instructions to block someone on Gmail in this article.
Why do blocked emails still come through Gmail?
If you have received an email from someone you have already blocked, chances are, the person is using a new email address. You will now have to block the new email address too.
Block Unwanted Emails to Clean up Your Inbox
So those are the methods to block emails from someone on Gmail using the website and mobile app. If you don't want to entirely block emails, you can choose to archive them instead. You can learn how to archive emails and find archived emails in Gmail from our linked guide. Once you are done with that, we would also recommend using folders and labels to keep your mailbox organized.