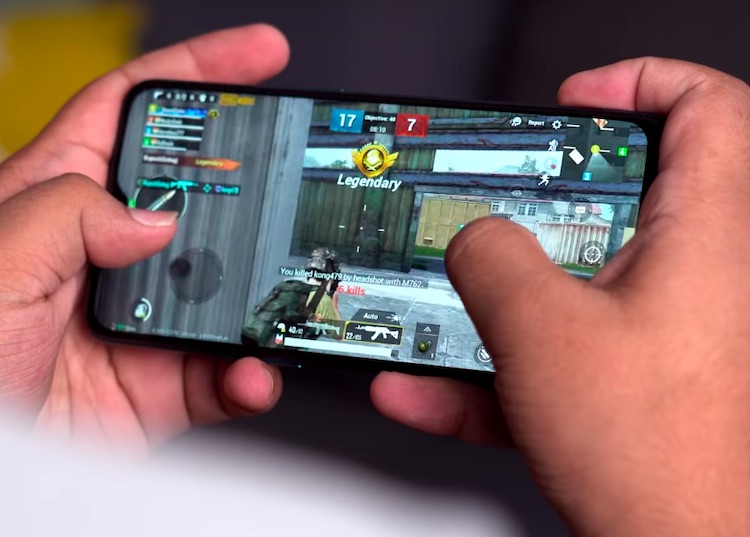 In a shocking incident on Monday, a 21-year-old man in Belagavi, Karnataka, was arrested after allegedly killing and dismembering his father for refusing money to recharge his mobile phone to play the wildly popular multiplayer game, PUBG Mobile. The incident reportedly happened early Monday morning after the 62-year-old Shekarappa Revappa Kumbar chided his son, Raghuveer, for his addiction to the popular battle royale game.
According to local police, Shekarappa on Sunday asked Raghuveer to go to sleep after finding him engrossed in the game at midnight. Following a particularly heated argument, both went to bed, but Raghuveer got up at around 5AM and attacked his father in his sleep after bolting his mother's room from outside. However, the victim's cries woke her up and she raised an alarm, following which, a neighbor called the police.
The police arrived a little while later to discover a gruesome scene. According to Belagavi city police commissioner, B.S. Lokesh Kumar, the police found the Shankarappa's bleeding and dismembered body with his throat slit and arms and legs chopped off. He was rushed to a local hospital, but couldn't be saved. The alleged murder weapon is believed to be a long knife typically used in the region for de-husking coconuts, but is yet to be located.
The victim was a retired Assistant Reserved Sub Inspector at the local police station, while the accused is an unemployed diploma-holder in electrical engineering. He was arrested and charged with pre-meditated murder under section 302 of the Indian Penal Code (IPC). The local court remanded him in 14-judicial custody for investigation.
---