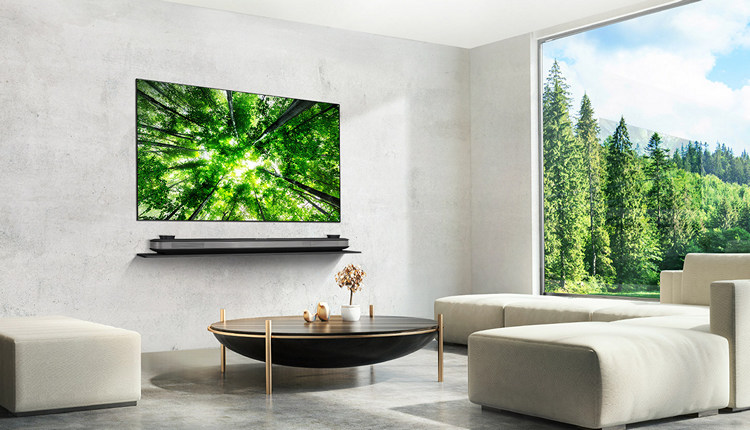 South Korean tech giant, LG, has announced that Google Assistant is coming to its 2018 line-up of AI-enabled ThinQ TVs in seven new countries.
The company's ThinQ TVs came with integrated Google's digital assistant when they were introduced in the US and added support for Amazon's virtual assistant Alexa soon after. However, it's only now that these TVs in other countries will start getting Google Assistant, which should greatly enhance the user experience. Google Assistant on LG ThinQ TVs will let users check the weather, make a restaurant reservation, control smart lights and do a lot more.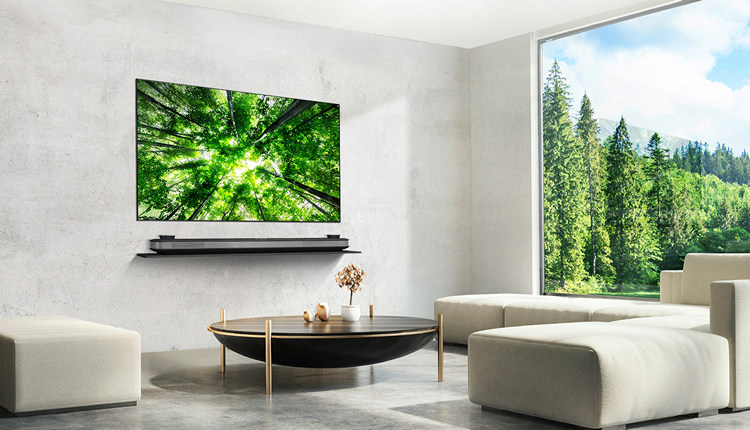 "Google Assistant will be available in Canada, Australia and the UK, with support coming to South Korea, Spain, France and Germany by the end of the year," The Verge reported late on Friday.
"The built-in ThinQ AI, which runs on LG's own 'WebOS' can be used for TV-specific commands, such as 'search for the soundtrack of this movie', while Google Assistant and Alexa can be used as a smart home hub," it said.
The company was also planning on bringing Amazon Alexa support to Australia and Canada in the future. However, it has not specified any timeline.
Google Home support for ThinQ TVs is currently available in Canada, Australia and the UK and non-English language support for France, Spain, South Korea and Germany will arrive by the end of 2018, according to Engadget.
---