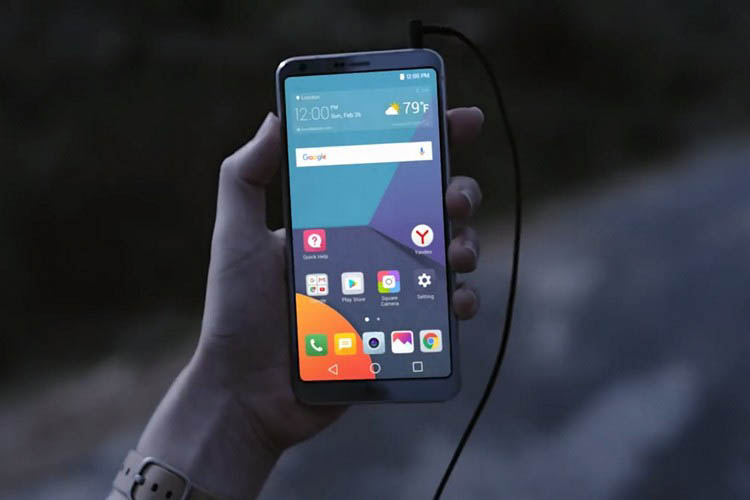 The recently launched OnePlus 5T is unarguable one of the best smartphones of the year. Priced competitively at Rs. 32,999 and Rs. 37,999 for the 6GB/64GB and 8GB/128GB variants respectively, this affordable flagship brings a lot to the table and gives most of the competition a run for their money. For starters, it has got a full-screen Optic AMOLED display and packs an impressive dual-camera setup to match 2017's standards. On top of this, it packs the best hardware you've probably ever seen in a smartphone with a Snapdragon 835 octa-core processor that's coupled with up either 6 or 8 GB of RAM for exceptional multitasking performance.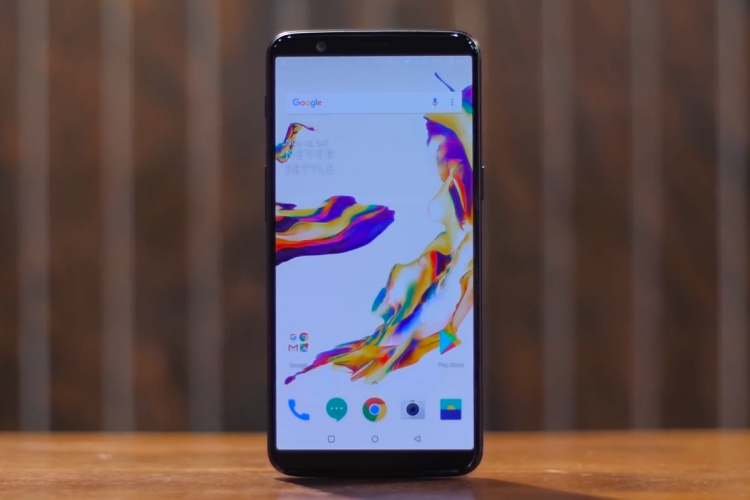 However, OnePlus 5T is not necessarily the best option you can go for in this price segment, especially with the recent price cut on the LG G6, a flagship smartphone that was launched earlier this year. It now costs just Rs. 32,990 on Amazon, making it an amazing alternative to the OnePlus 5T. You read that right, the smartphone is as affordable as the base variant of the OnePlus 5T.
Alright, I'll admit right off the bat that you're getting an inferior Snapdragon 821 processor along with 4 GB of RAM, but believe me, once you forget benchmark numbers, you'll barely notice any difference when it comes to real world performance.
Now, let's talk about the difference which you'll actually notice, and that starts with design and build quality. The LG G6 is superior to the OnePlus 5T in this aspect with its curved glass-back design which makes the phone feel solid and premium in the hand. The OnePlus 5T might have a gorgeous Optic AMOLED panel that displays the deepest blacks, but it falls short when it comes to pixel count. The LG G6 is unarguably better in this regard, as its IPS display has a significantly higher resolution of 1440 x 2880 pixels for all the eye candy that you'll need. If you're a sucker for resolution, the LG G6 is certainly a winner.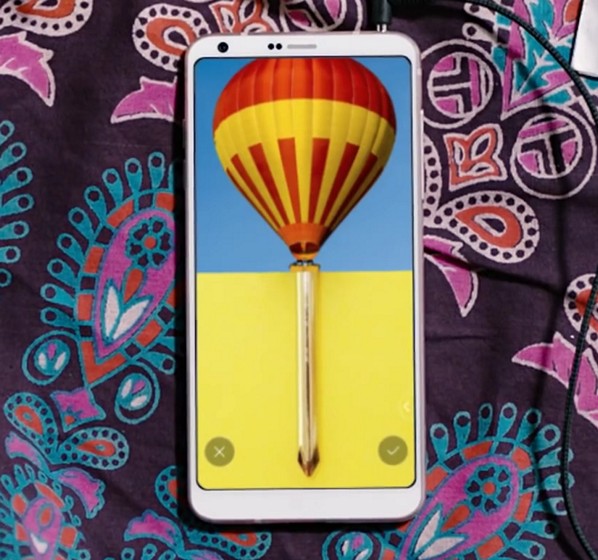 Moving on to the camera, both the devices make use of their dual-camera setup differently. While the OnePlus 5T aims to imitate a "bokeh effect" for portrait photos similar to an iPhone, the LG G6 uses its secondary lens for shooting super wide-angle shots, and the differences are immediately noticeable. When it comes to normal photos, the camera on the LG G6 has an edge over the OnePlus 5T again, especially in low-lighting. Camera is a top priority for the South Korean smartphone manufacturer and almost all the LG flagships have done a commendable job when it came to still photography. Above all this, the LG G6 is IP68 certified dust and water-resistant, so you'll be able to take it out for a swim, something which you literally cannot do with the OnePlus 5T.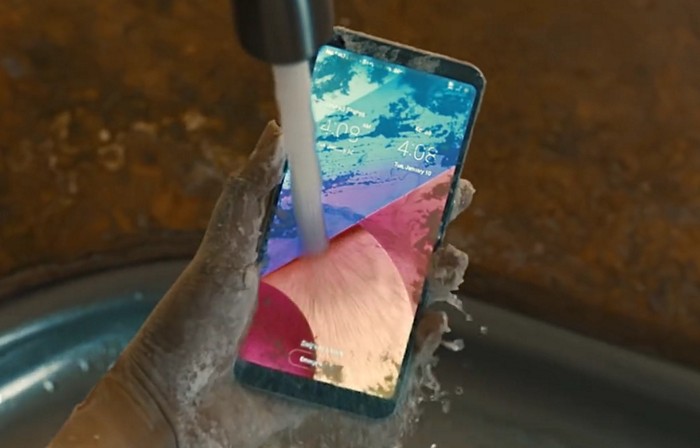 All in all, for a price tag of nearly Rs. 33,000, I feel like the LG G6 is truly a complete package and a worthy alternative to the OnePlus 5T. If it wasn't for the inferior processor and RAM, LG G6 could've easily given the latest OnePlus flagship a run for its money. Regardless, if you're looking for a solid, premium-looking smartphone with a high resolution display and a stellar camera-setup, you'll be better off with the LG G6 rather than the OnePlus 5T. So, if you're asked to pick between the OnePlus 5T and the LG G6, which one would you go for? Do let us know your valuable thoughts in the comments section down below.
---