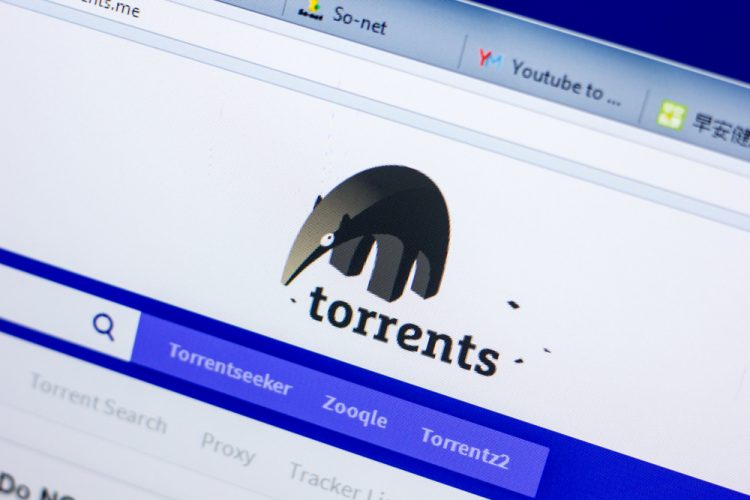 While YouTube is trying to fend off European Union's new copyright law Article 13, one of the largest torrent tracking websites "Leechers Paradise" has already taken the back seat and called it quits after 12 years of serving the torrenting community.
Leechers Paradise had been the longest-standing tracker server and there's a possibility that you would have seen its name pop-up in the tracker list – if you are into torrenting.
The EU's upcoming copyright legislation requires content uploads to be screened before being made available to the public and it wouldn't have been possible to run the largest non-profit tracker and scan the content based on the new laws. Thus, Leechers Paradise has decided to put an end to its services.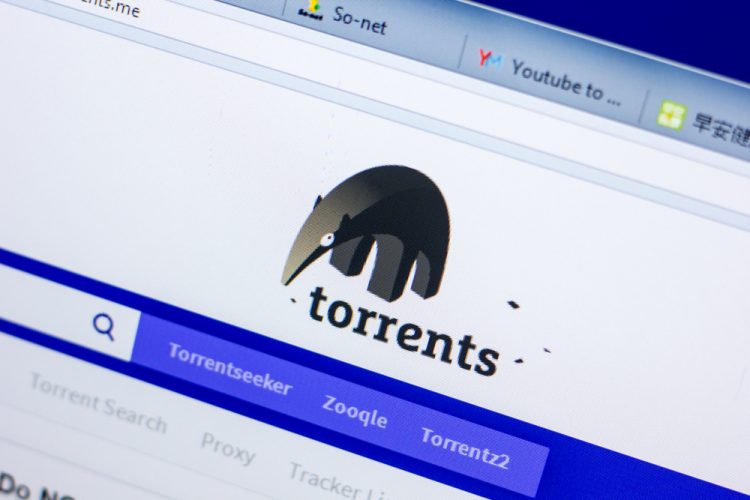 For those unfamiliar with torrent tracking, these are servers which actually help torrent clients get in touch with one another to transfer content and let you download it. Those who download the files are called leechers, while everyone who has the full copy of the file and is letting others download is a seeder; Leechers Paradise served as a link between these two ends.
In a goodbye note on the website, operator Eddie says, "Sadly after 12 years, I am calling it quits. Article 13 of the new EU copyright law requires that all uploads are screened. This is impossible which would make this site illegal." And well, it seems like the data center hosting the server is also taking measure to prepare for Article 13 and has asked Eddie's website to be switch providers.
Further, as you can see attached below, Leechers Paradise was being used to serve the torrenting needs of a massive 132 million people at the end of July earlier this year. We also get a peek at the daily traffic, which amounts to a whopping 4.2TB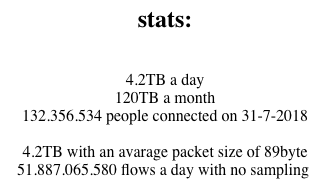 While Leechers Paradise may have shut shop under the pressure of Article 13, this, in no way means that torrent tracking will come to an end anytime soon. There are numerous other platforms out there to attend to your torrenting needs, but this is still a big blow to the community.
---