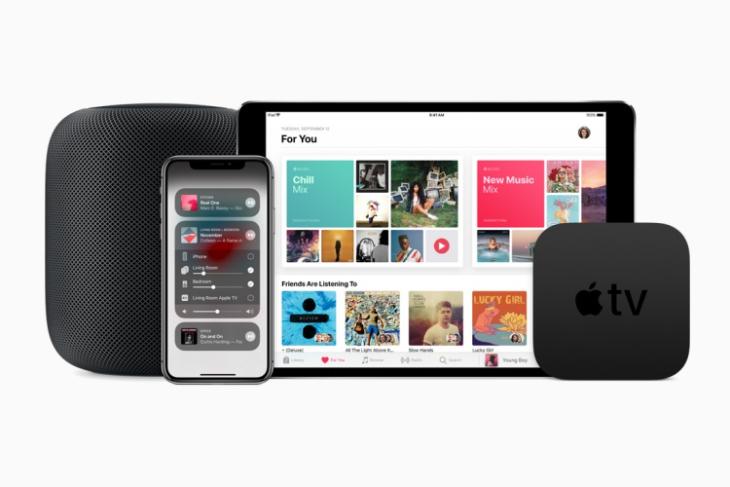 This last week, from May 27 to June 2, saw a number if iOS related updates and news. So, if you weren't able to keep up with the news as it happened, here's a round up of everything that happened in the iOS world:
Google rolled out an update to Google Maps on iOS, allowing users to change the navigation arrow to a 3D car!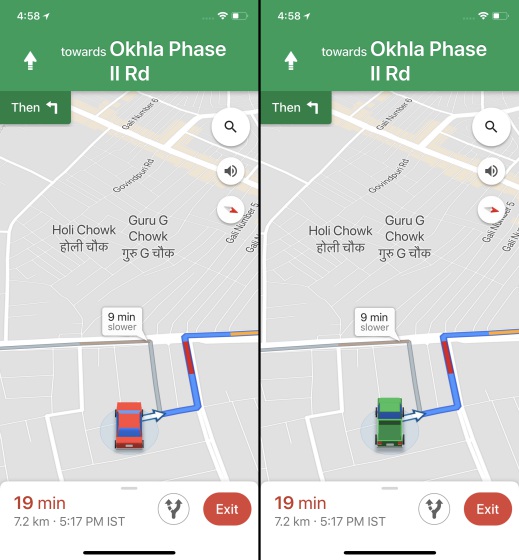 Here's how you can claim your Rs. 3,900 refund from Apple if you've gotten your iPhone battery replaced.
After rejecting the Steam Link app from the App Store, Apple has said that it is working with Valve to bring the app to iOS devices.
Google started rolling out 'Smart Unsubscribe' functionality to Gmail on iOS devices.
Apple was asked to remove the Telegram app from its App Store.
iOS 11.4 arrived, and brought with it highly demanded features including 'Messages in iCloud,' support for multi-room audio in AirPlay 2.
WhatsApp started rolling out its predictive uploads feature to allow users to upload photos on WhatsApp a lot faster than before.
Microsoft announced that the Groove app was being shut down on both iOS and Android.
After reports of Apple blocking Telegram updates, Telegram founder confirmed that the company was indeed blocking Telegram from pushing out any updates to the app. The Cupertino giant has since allowed the update to go through and the Telegram app is now also compliant with GDPR laws.