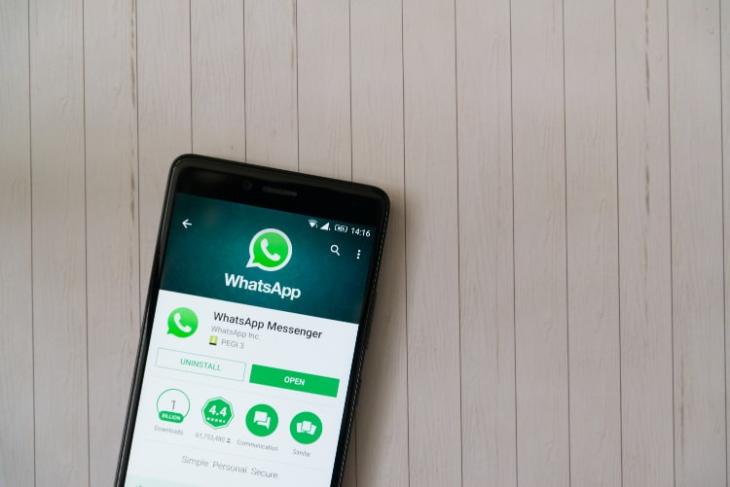 Sharing media on WhatsApp can be quite cumbersome at times, especially if you're on a poor network connection. And the problem is compounded when you have more than one image to share.
In a bid to streamline media uploads on the platform, WhatsApp has reportedly started rolling out predicted uploads – a feature which will help users upload and share media faster than before.
Predicted uploads sounds complicated, but it basically means WhatsApp will predict that you will share the photo as it is without modification and starts uploading it in the background as soon as you select it from your phone, and before you are shown the edit screen.
According to WABetaInfo, when the user doesn't make any changes to the image before sharing, the image will be shared almost instantaneously. However, if the user makes any changes in the image, the previously uploaded image will be deleted and the new image will be uploaded after the send button is clicked. So if you don't edit images then your work gets done a lot faster.
The predicted sharing feature is rolling out to WhatsApp on iOS (v2.18.61) and Android (v2.18.156), however, Android users might not receive the feature immediately as rollout is slower for Android. Even if you have the latest version of WhatsApp installed on your Android device, you might have to wait till it is enabled by a server-sided update.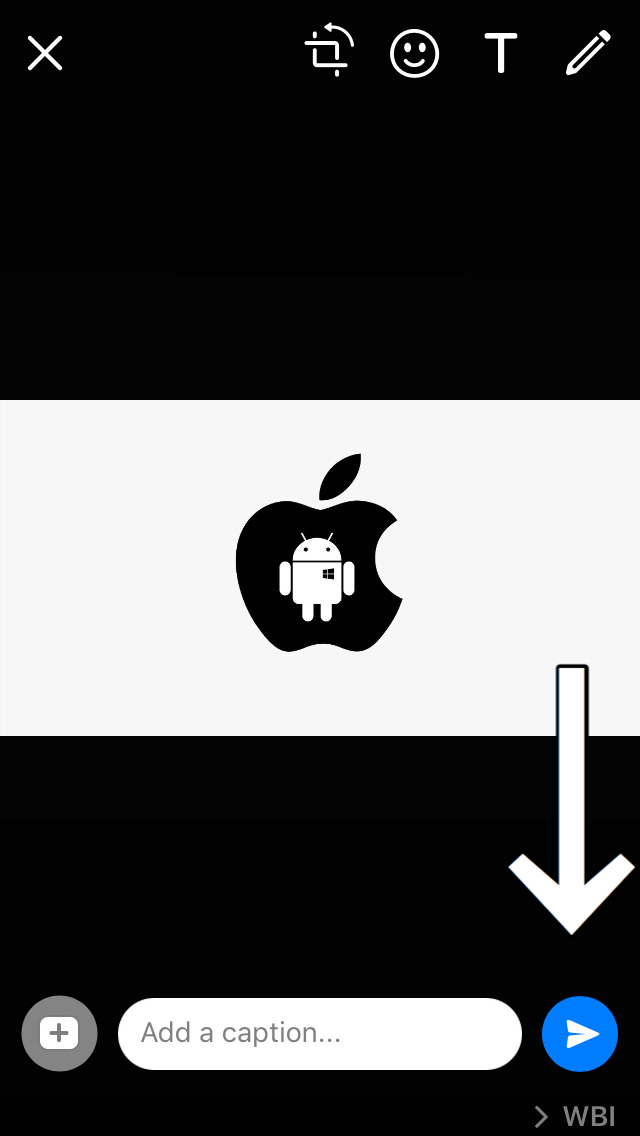 Since there's no user-facing component to this feature, you won't be able to tell if you've received it or not unless you try sharing an image. If you don't see any noticeable lag between clicking the send button and the image being uploaded, then you've either received the feature or you have a great internet connection. In case you still see the old upload animation, then you haven't received the feature for sure.
One way to check according to WABetainfo is to upload multiple images and see how quickly they are uploaded. It's worth noting that the predicted uploads feature will not send the selected image to the recipient unless you click on the send button, it will only be saved on WhatsApp's servers temporarily before being sent forward. The feature will work both on WiFi and cellular networks, and WhatsApp will delete the image from its servers once it's sent or if the user discards the message.