Apple's much-awaited WWDC 2019 conference saw the unveiling of the next iterations of iOS and macOS, both of which are come with some new features and other refinements. However, the one announcement that caught my attention during the keynote has to be the revamped "Find My" feature in iOS 13 and macOS Catalina.
The new "Find My" feature, which clubs both Find My Device and Find My Friend, under a single roof is now capable of locating lost or stolen Apple devices that are offline and not connected to the Internet. Apple talked about "Find My", saying that both MacBooks and iPhones will act as Bluetooth beacons in an offline state and nearby Apple devices would relay the geo-location of stolen devices to the owner. Yeah, Apple devices near the stolen device will be used to communicate the location of the lost device. Mind-blowing, isn't it?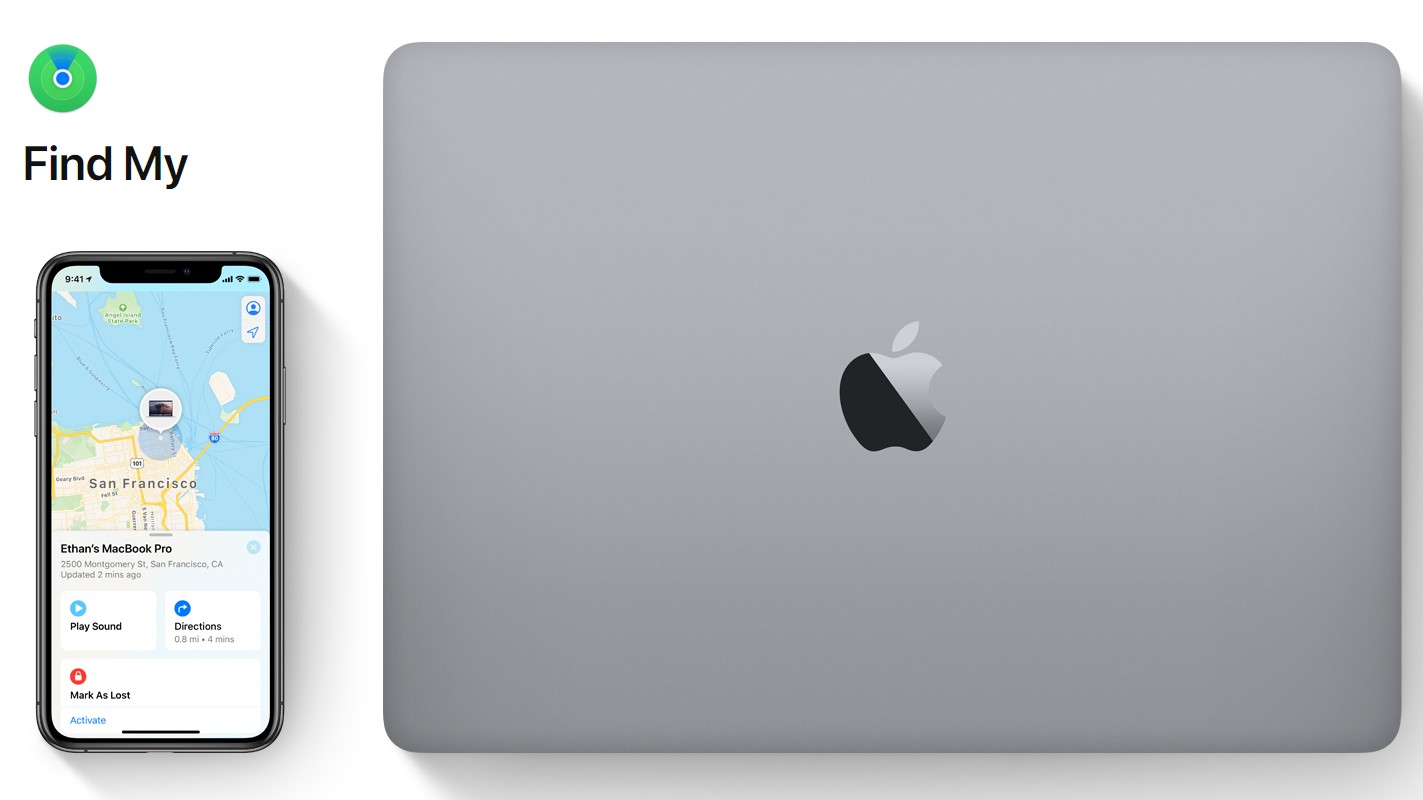 If you are worried about any privacy issues, all Bluetooth signals sent and received by Apple devices in the vicinity of each other are end-to-end encrypted and anonymous, which means no one will be able to intercept the signals and even Apple will be unaware of the specifics of your lost/stolen Apple devices. There's, however, a major catch for the secure operation of this feature and it's that you will need to own two Apple devices to make it work.
The offline 'Find My' device feature on iOS 13 requires you to own two Apple devices as your second device is going to hold the private encryption key to decrypt the location of offline devices. Both your devices will constantly emit a changing key that nearby Apple devices will use to encrypt and upload your location info to the cloud and only the other Apple device own possesses the key to decrypt this location.
The new "Find My" feature isn't currently working on our iPhone XR running iOS 13 preview and our MacBook Pro running macOS Catalina preview, but it does seem like one impressive feature that I would love to see being adopted by Google in a future release of Android. The Find My Device feature that is currently present on Android devices comes in handy for locating devices only when they're connected to the Internet – be it via mobile data or Wi-Fi.
If your Android device is offline or has been reset, well, Find My Device will attempt to locate the device but return a disheartening 'Can't reach device' message. This means you cannot use any of the Find My Device features like securing your device and erasing your personal data from it. Thus, the only thing an Android user could do in this situation is forget about their device and move on, whereas Apple users now have a chance of finding their devices.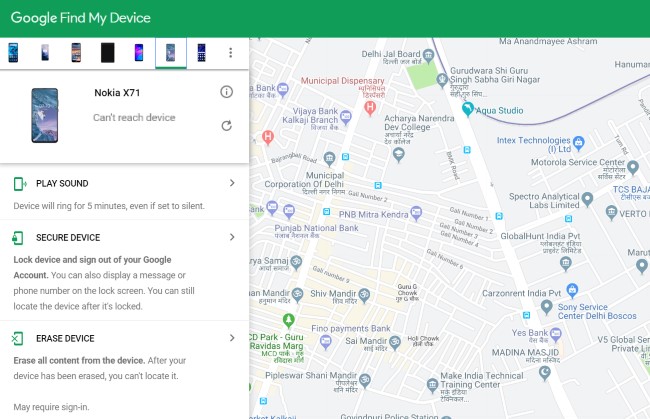 The Find My feature on iOS and macOS is then further augmented with 'Activation Lock' that allows users to deactivate the device in the event of it being stolen – that too when your device is offline. Apple, of late, has been paying a ton of attention to the privacy and security of its users and 'Find My' is certainly a step in the right direction.
Google took some prominent steps on the security and privacy front with Android Q but those are still in beta and will only reach a fraction of users even after a new version of Android is released, thanks to fragmentation. However, I would still love to see Google work on a feature similar to 'Find My' on iOS 13. And if not Google, I hope OEMs implement something similar in the near future.
What are your thoughts on the same? Wouldn't it be awesome if Android had a security feature similar to this? Let us know in the comments below.
---
Load More