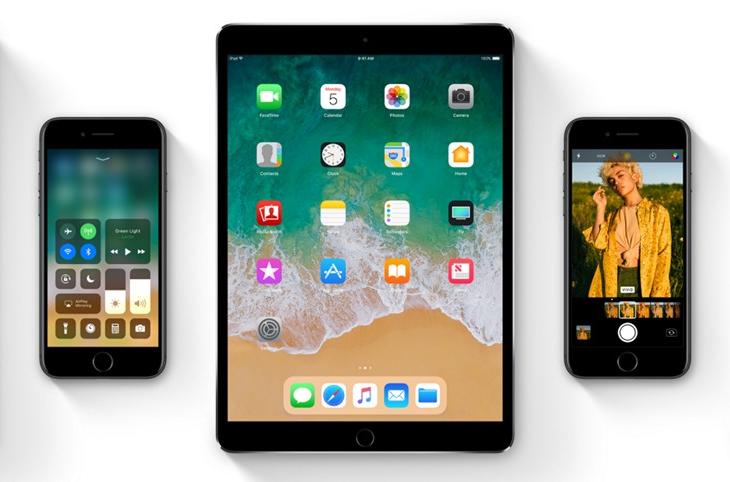 Look, I've used at least one iOS device ever since iOS 5 came out, and I distinctly remember that iOS 6 was very widely loved by Apple users. I also distinctly remember that while iOS 7 brought along a complete visual overhaul to the iPhones, iPods and iPads of the world, it was not as loved as most people would've liked, and while everyone hoped Apple would get its crap together, it evidently didn't.
Every year, Apple pushed out a new version of iOS, and to the dismay of almost everyone, there were more bugs than there had ever been in Apple's software. We're up to iOS 11 now, and like every year, the Cupertino giant has added quite a lot of features to the mobile OS. Still, the iOS bug-curse hasn't been lifted, and it looks like iOS 11 may be the most annoyingly buggy version so far. I'm saying so, because of the number of iOS bug posts on Reddit I've seen in the past few days. Here are some of them:
The Time When Instagram Wrote a Changelog
From doctornotfound, this absolute gem of a changelog page is definitely not because Instagram deliberately included Excel icons in its (completely overlapping) update.
When Apple Forgot to 'Anchor' the Dock
From tlman111's post titled 'I love iOS 11', it's quite obvious that Apple's attention to detail is very much unaffected by the issues of late. Look at those flawlessly curved corners on the icons. Ignore that dock, it seems to have gone off-screen a bit.
Super Mario High
From alreadyTakenMyFoot, the open button is clearly Super Mario High right now. Come back later, please? Once it has mellowed down a little.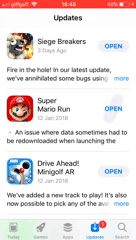 Who You Gonna Call? "A."
supersonicfan169's iPhone is probably overcompensating for the lack of 'A's it got back when Apple was testing it.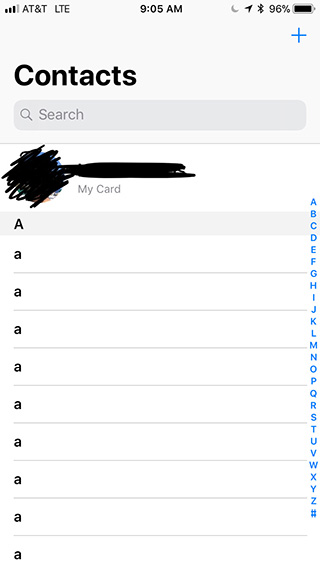 Wanneer de tekst overlapt
This is absolutely 'verschrikkelijk' man. Bigkefjee's post on Reddit is in Dutch, but it's not hard to see that 'geluidsonderdrukking' shouldn't be 'gemengd' with the text beneath it.