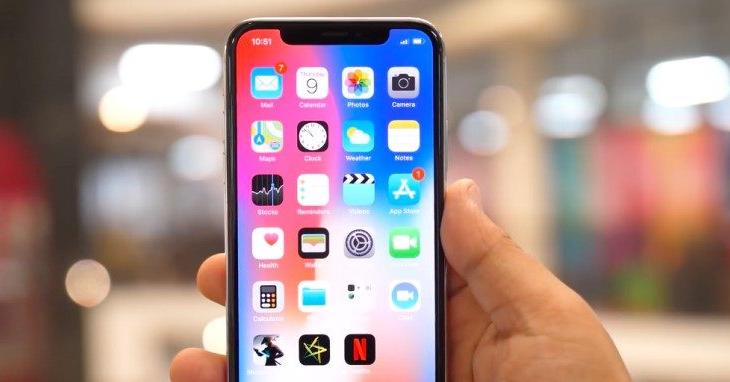 Just over a week after rolling out the fourth public beta of iOS 11.2 Beta 4, Apple has rolled out the iOS 11.2 Beta 5 with a number of bug fixes and minor changes. The Beta 5 doesn't bring any new user-facing features or major visual changes unlike some of the previous releases, but Apple has taken the opportunity to fix a lot of bugs and add some amount of polish to the latest version of its mobile OS that has often been in the news for all the wrong reasons. All that negativity notwithstanding, iOS 11.2 does bring a ton of new features, so in case you're looking forward to get it on your device right now, you'll have to go through the following steps:
Log in to the Beta Software Program page with your Apple ID and then register the device on which you want to download the software if you are not already enrolled for the beta program.
Backup all your data to iTunes
Go over to this link on your designated iPhone to download and install a configuration profile to make the beta available as a standard OTA (over-the-air) update.
Go over to the Settings app on your device to download and install iOS 11.2 Beta 5.
iOS 11 represents the biggest change to Apple's mobile operating system in years. It brings many new features and, promises to bring many more via upcoming updates. Sadly, iOS 11 is also seemingly one of the buggiest iOS releases in recent memory, with multiple bugs being reported almost on a daily basis. Over the course of the 4 previous beta releases of iOS 11.2, Apple has been looking to fix some of those bugs, even as new ones are seemingly popping up every other day. On the positive side, Apple has managed to roll out a number of new features to its mobile operating system in iOS 11.2, with the two biggest ones being Apple Pay Cash and faster wireless charging (for supported devices). While the former was rolled out as part of Beta 2, the latter was a part of Beta 3.