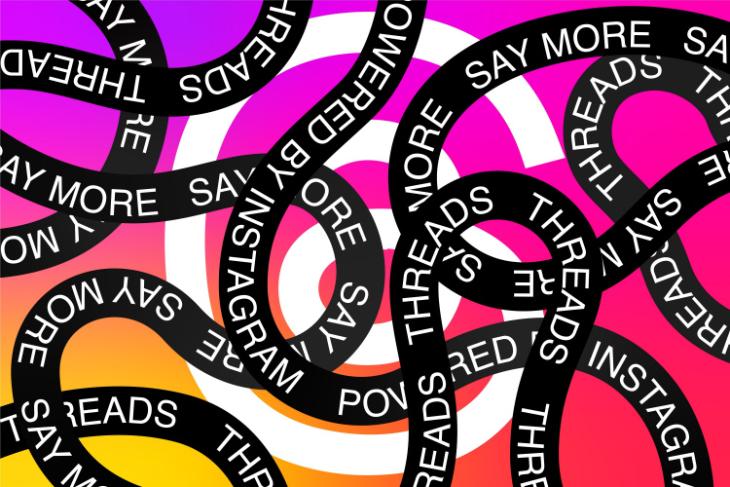 Instagram took the world by storm with the launch of its Threads app, its take on Twitter. Since its launch, the app has been able to garner over 100 million active users in a staggering short span of time. And to keep the app fresh and feature-rich for its users on iOS, Meta has been updating the app with a slew of necessary functionalities. And now, the prospect of a web app seems quite visible on the horizon. Keep ready to know more.
Threads Web App Coming Soon?
It seems like Instagram is actively working to bring a web version of the Threads app. Adam Mosseri, the Head of Instagram via an official Thread post responded to a user that the Instagram team is already actively involved and working to bring support for Threads on Mac and even Windows.
Currently, Threads doesn't support a web version, not even on Mac, which has raised some concerns. To give you some context, Threads user Jakemarsh highlighted the fact that Meta has blocked the accessibility of the iOS version of the Threads app on Mac, undermining the very essence of Apple Silicon-based Macs – the ability to run iPhone and iPad apps natively. However, for developers, this option is available and turned on by default.
In response, Threads engineer Jessel revealed that they tried to make it work internally but haven't been able to create a smooth experience so far. And to top it all, Jessel also clarified that bringing Threads to the web is not at the top of their priority list and right now the team is invested in making the iOS app better. So, there are chances that Threads Web might not happen anytime soon.
Nonetheless, we are still seeing some updates for the Twitter alternative, the current one being a Following tab. This addition will let you see posts in chronological order from the people you follow. This is not a replacement for the more general Threads UI. Instead, this will be an addition to it. However, Instagram is sneaky with this new addition.
To enable the Following Tab in the first place, you will either need to tap the Home button on the bottom toolbar or the Threads icon at the top. Only then your homepage will be segmented into two separate sections: For You and Following Tab. Also, you will have to do this every time you open the app. It is still in the rollout process and should gradually reach all!
All in all, so far we are not sure when, if at all, a web version of the Threads app will emerge. In the meanwhile, we urge you to make the most out of its iOS app and enjoy the latest feature releases that are sure to elevate your experience on the app. So, go ahead and see whether the Following Tab is enabled for you or not. Let us know your experience in the comment section below.