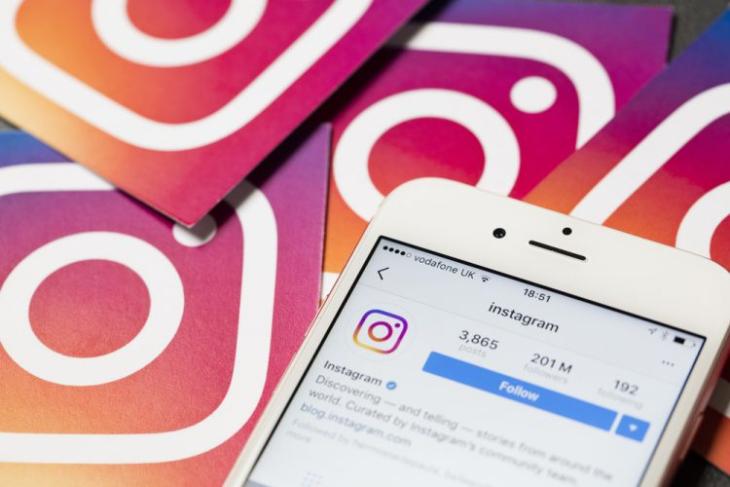 Instagram introduced the photo-tagging feature as far back as in 2013, but now the Facebook-owned social media platform is believed to be testing the exact same functionality in video posts as well. According to TechCrunch, which says it has confirmed the information with the company, the video-tagging feature will work similarly to the existing one for photos, but with an important difference.
Because of the inherent difficulty in accurately overlaying text on moving subjects, Instagram is reportedly considering adding a button which will display the list of tagged accounts separately. It's not immediately clear, however, whether such videos will also appear on the profiles of the tagged users like they do for photos.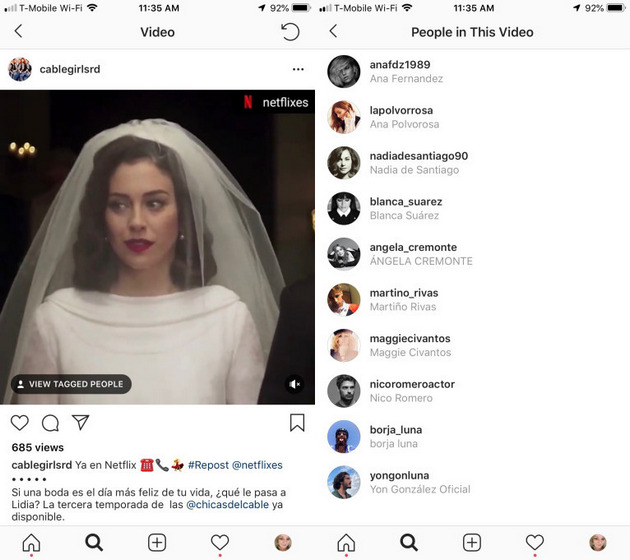 Instagram didn't reveal much about the upcoming feature, but said that it is only being tested with a "small percentage" of users for now. There's no word on when the company plans on expanding the test to a wider user base, and certainly no info about when it expects to roll out the feature to all users globally.
It's worth noting here that the feature is only being tested on Instagram mobile apps for now, and is unavailable on the web client. There's no clarification on whether the company plans to introduce the feature on the website at some stage, of if it will remain app-exclusive in the foreseeable future.
Instagram has been releasing tons of new features in recent times to stay ahead of rivals such as Snapchat on the one hand and YouTube on another with IGTV. Towards that end, it copied the former's 'Stories' feature a couple of years ago, and rolled out IGTV recently in a bid to get a chunk out of YouTube's massive market-share.