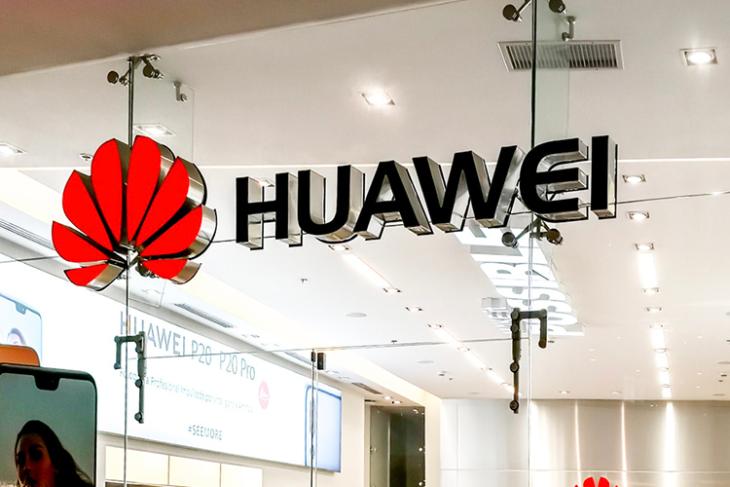 To hedge their bets against a possible ban on Chinese telecom equipment manufacturers in India, the biggest telecom operators in the country, Airtel, Jio and Vodafone Idea, are reportedly considering leaving out Huawei from their list of vendors for 'core' 5G equipment as the they gear up to expand trials for the next-gen mobile technology.
The report comes from ET, which quoted at least two unidentified senior telecom executives as saying that the decision is meant to be a safeguard against a possible ban on Huawei equipment in the future. According to one of them: "Given how there are global security concerns regarding Huawei's equipment, nobody wants to get caught in the crossfire. It's better to be safe and deploy Huawei in the non-core part of the 5G network".
Another senior executive at a second carrier also seemingly aired similar views, saying it would be too much of a risk to use Huawei equipment in 'core' sectors. "We don't want to be caught in a situation where we have deployed Huawei and then a ban comes. It would be such a big gamble to do so and already, given the stress in the sector, looks like nobody is going to take that risk", they said.
In case Huawei is eventually left out from the core 5G contracts, it would leave just Nokia and Ericsson in the mix, raising the cost of 5G deployment significantly. Both the executives, however, confirmed that nothing has been finalized as yet, which means things might still change in the coming weeks.
While Vodafone Idea and Jio didn't respond to ET's queries, an Airtel spokesperson said that the company is "working with all our strategic network partners", but refused to elaborate on that any further.