The RBI recently blocked banks from transacting with businesses based around cryptocurrencies. But it's keeping a keen eye on the distributed ledger systems and blockchain technology that powers cryptocurrencies. As per a Factor Daily report, the government is now getting ready to unveil its national blockchain project at last.
The report states that Niti Aayog has been working on IndiaChain, which is India's very own decentralized and digital ledger that our country plans to use for building a full-fledged blockchain infrastructure, not just for government services but for private businesses as well. The government think-tank Niti Aayog plans to release its blockchain policy paper early next month, talking about the possible use-cases of IndiaChain and how it can be used by public and private sector entities.
This indicates that India's blockchain platform will be fully-scalable and could be employed by everyone to build their own solutions, just like the Unified Payments Interface (UPI). The government would build a reference app similar to BHIM, however, ultimately the platform will be openly available to build out their own products based on this technology. "Some reference blockchain applications will be built and then other companies can build similar or better applications," one of the sources told the publication.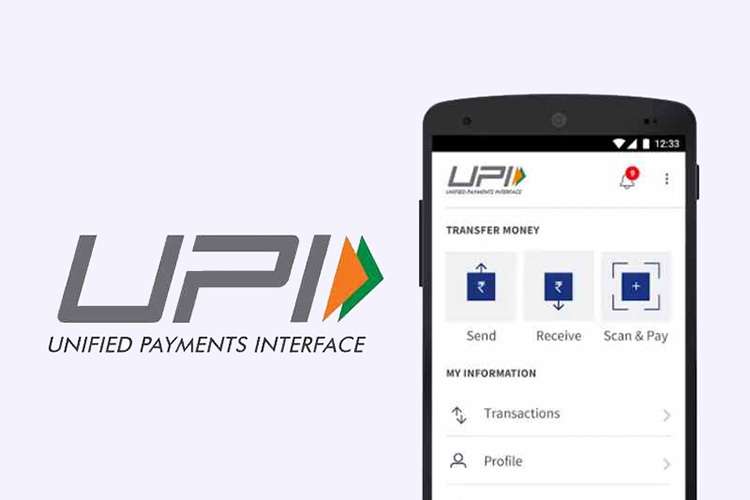 The best example of this concept is again UPI, which started off with BHIM and PhonePe, but has since been adopted by most private and public sector banks, Google's Tez and even WhatsApp. They're now looking for new ways to simplify the payments process and offer convenience to the users.
The government plans to do the same thing with IndiaChain and build an interoperable platform that is accessible to any and all. The report further says that the government is also developing proof-of-concept projects that can help solve large-scale problems across the nation.
This is expected to be achieved using sidechains, which are themselves derived from the primary blockchain and can function independently. For example, the blockchain platform will soon be used to possibly bust the fake pharmaceutical suppliers or digitize India's agriculture, land ownership or healthcare records, besides the obvious use-cases in banking and payments.
---