The Indian government's initiative of a seamless digital payments platform for transactions between accounts of different banks has reached a new high. Digital India's poster boy Unified Payment Interface, commonly known as UPI, has witnessed a staggering growth in the last one year.
In March 2018, the total transaction value of payments via UPI rose to ₹24,173 crores from ₹2,271 crores in April 2017. This represents a 1,064% increase in terms of the total amount circulated through UPI. Meanwhile, the total number of transactions stood at 17.8 crores for the month of March.
Comparing these to the figures from February, the number of transactions increased by 3.73% in terms of volume while the value of transactions rose by 26.38% month-over-month. Although these growth stats are impressive, earlier reports suggest that the growth was higher in previous months and have slowed down.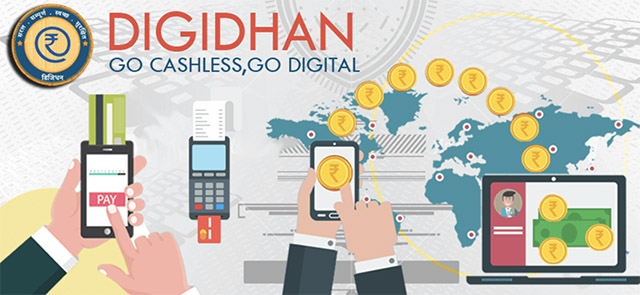 The massive growth in the UPI-based transaction is majorly attributed to the dedicated payments apps such as BHIM and Tez by Google. At the same time, popular e-wallets such as Paytm and PhonePe introduced UPI-based payments a few months ago and now account for nearly half of the transactions.
Besides these apps, transactions via UPI are also facilitated by e-banking apps and via USSD for feature phones but those have not attracted many users. As per last known data, Tez leads the sector, followed by Paytm and PhonePe. Meanwhile, BHIM's contribution has fallen from 52% before Tez's launch in 2017 to merely 7% in March 2018.
UPI garnered transactions worth more than ₹1 lakh crore between April 1, 2017, and March 31, 2018, and the government is positive for more growth in the coming months with the entry of new players including WhatsApp. A total of 91 crore digital transactions were facilitated during this period. The government is now hopeful about widespread adoption of UPI and expects it to reach at least 10 crore users by 2020.