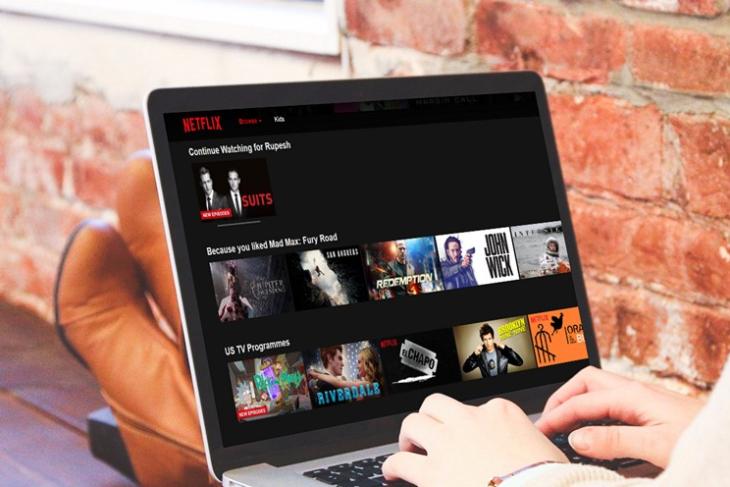 Indian viewers are now watching online video content for an average of eight hours 28 minutes each week, more than the time they spend viewing TV every week which is eight hours and eight minutes, according to a new survey released today.
The amount of time Indian viewers spend watching online videos is far higher than the global average of six hours and 45 minutes each week in 2018 which itself marks a 58 percent rise from the 2016 figure, according to the report from Limelight Networks, a global digital content delivery platform.
Through online channels, Indian viewers largely watch movies, followed by news, TV shows and sports, among others, said the report titled "State of Online Video 2018".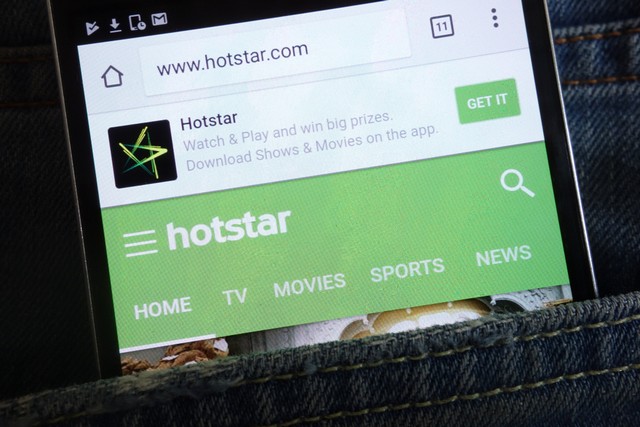 "Online media has provided unmatched flexibility and options to Indian consumers, who can now enjoy access to a myriad of media content from movies to sports, infotainment and TV series 'round-the-clock' and 'on-the-go'," said Jaheer Abbas, Senior Director, Southeast Asia and India, Limelight Networks.
"Additionally, with decreasing data tariffs, we foresee that online video viewing will continue increasing in popularity in India," he added.
The findings showed that viewers in the Philippines watch the most online video at eight hours, 46 minutes each week, followed closely by India and the US at nearly eight-and-a-half-hours of viewing each week.
Germany has the lowest online video viewership rate at five hours, two minutes.
However, rebuffering remains the primary viewing frustration for consumers globally. This is also the case in India, with 46 percent of respondents citing this as their top frustration, the results showed.
"In order for market players to succeed within this increasingly competitive digital media industry, they need to ensure seamless content delivery for each and every customer in order to retain and attract customers with their services," Abbas said.
While computers emerged as the most preferred video viewing device among western nations such as France, Germany, Italy, and the UK, consumers from eastern nations including India, Philippines, Singapore, and South Korea preferred doing it via their smartphones, the findings showed.
The results are based on responses from 5,000 consumers in 10 countries – India, France, Germany, Italy, Japan, Philippines, Singapore, South Korea, the US and Britain.
It included people of age 18 and older who watch one hour or more of online video content each week. Respondents aged 18-35 currently watch more online video than broadcast, the survey showed.
Young millennials (aged 18-25) said they watch an average of nine hours and 13 minutes of online video weekly compared to six hours, 11 minutes of traditional TV. The survey revealed that 15 percent of young millennials spend more than 20 hours a week watching online video.