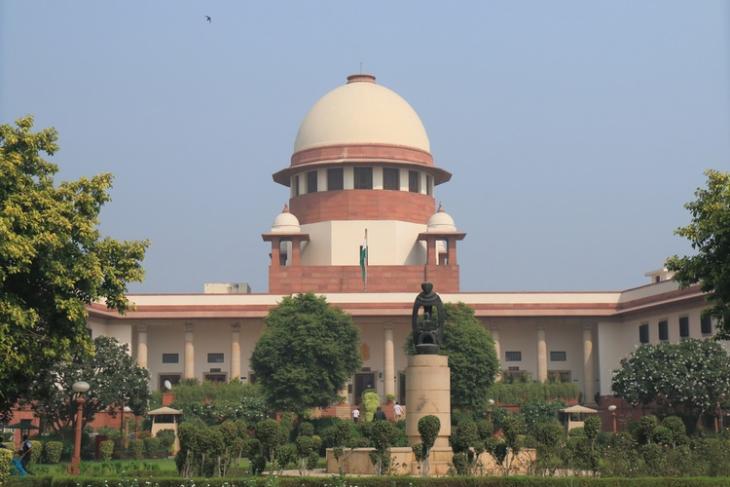 The central government led by PM Narendra Modi recently set up a committee tasked with framing rules to regulate news on online portal and digital media outlets, as well as broadcasting platforms, such as YouTube, Facebook, Twitter, and others. The centre is now knocking at the Supreme Court's door to enforce stricter rules for content moderation.
According to a report, the central government has found attempts to clean up online content inadequate, especially in relation to videos depicting sexual violence or abuse, and hate speech.
The centre wants SC directions to content providers that would reduce the time taken to remove objectionable content. The government wants entities to act within 10 hours instead of the current 36 hours for removing content, with a supposed mandate for 100 percent compliance.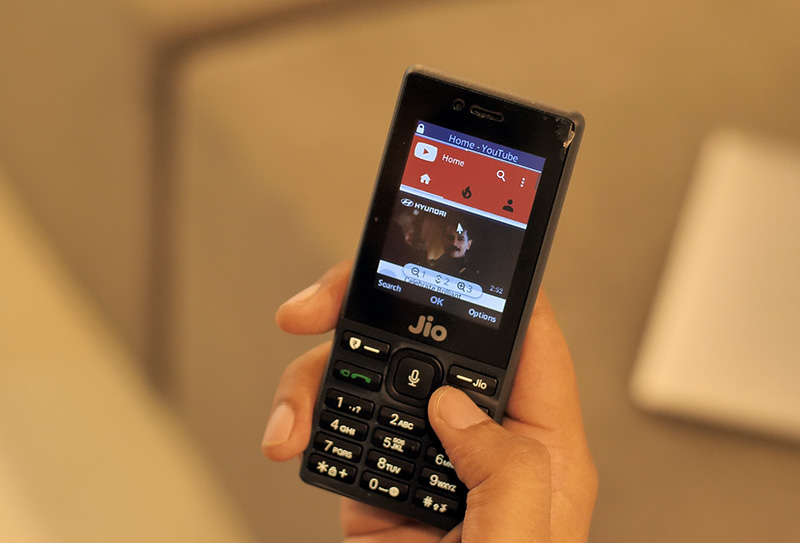 After an assessment of the effect generated by the Supreme Court's orders regarding the regulation of such content at a high-level meeting, it was found that service providers did not comply fully with the directives. "Facebook has complied partially, while Whatsapp and Twitter are yet to comply", an official source was quoted as saying by The Hindu.
In addition, the government wants content providers to have 'proactive monitoring tools' to effectively spot and delete objectionable content, particularly surrounding child pornography and rape videos. It also wants YouTube and others to provide accurate meta-data of the end-to-end communication to trace the origin of these videos.