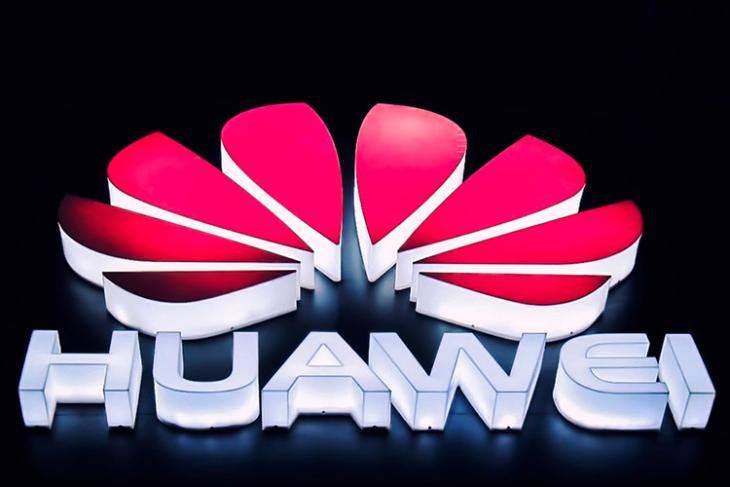 Huawei's troubles with the United States don't seem to be coming to an end anytime soon and the US-China trade war is only further straining the company's relationship with tech giants and other countries. Well, Huawei is now looking to patch things with India and is offering to sign a "no back door" pact with the government to lay spying fears to rest.
Huawei is leading the charge to improve its relations with the Indian government with the aforementioned step, especially since the US is pressurising all of its allies to ban Huawei and their equipment from 5G networks. If you are not aware, the Chinese giant has been banned in the US because of security reasons and suspicions of espionage.
In an interview, Huawei India CEO Jay Chen said that he's ready to sign a no back door pact with its telecom partners and the Indian government right away. He further added that, "I would like to propose this to all original equipment manufacturers that let's sign this agreement with customers and the government for network security compliance to give trust and confidence to the government on security concerns."
The Department of Telecom is expected to soon begin the 5G spectrum auction after a careful review of the sector regulator's recommendations. And since the US has been pressing its allies to ban the use of Chinese equipment in their telecom networks, telecom minister Ravi Shankar Prasad has promised a "firm review" of Huawei before taking any strict actions.
Chen has made the remark just a day ahead of US Secretary of State Mike Pompeo's visit to India from 25th to 27th June. He's expected to engage in discussions about a myriad of topics including the 5G rollout and Huawei's participation in the same.
While we're waiting on a decision on the same from the Indian government, some countries like Australia and Japan have banned the Chinese giant, some are still contemplating their decision, while others like Russia, Saudi Arabia, and others have welcomed Huawei to be able to usher the next-gen technology in their countries.