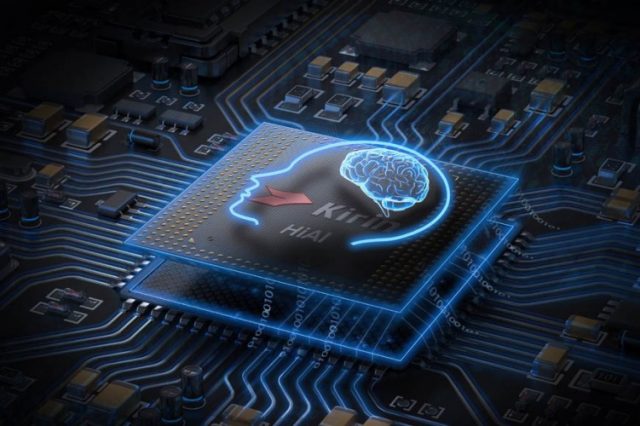 Huawei unveiled its flagship P20 and P20 Pro late last month at an event in Paris, featuring a revolutionary triple camera setup, AI features, and more.
Now according to a recent report from XDA, the company has released the HiAI Engine, the company's AI computing platform. The HiAI Engine will make use of the Neural Processing Unit (NPU) found on the Kirin 970 chipset for enhanced AI capabilities.
As per Huawei, the HiAI Engine integrates "a plurality of AI capabilities and apps [that make] the apps more intelligent and powerful." Developers will now be able to download the DDK (Driver Development Kit), SDK (Software Development Kit), and IDE (Integrated Development Environment) for the HiAI Engine to implement it within their apps.
The HiAI Engine also brings with it an automatic speech recognition (ASR) engine which includes features like speech recognition, speech conversion and text-to-speech. However, the ASR engine is currently not open outside China.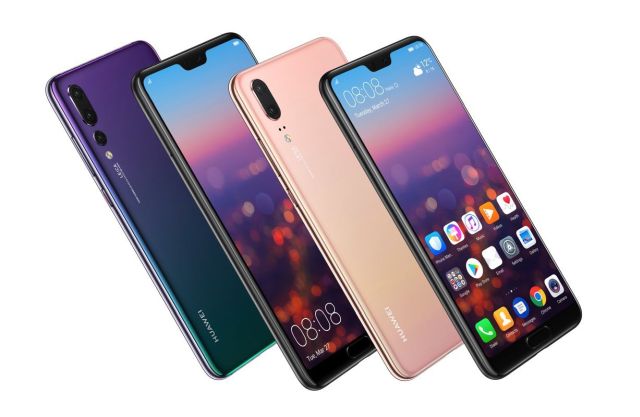 To complement the ASR engine, HiAI also includes a natural language understanding (NLU) engine, but it's also not available outside Chine as of the moment. The NLU engine allows computers to understand the human voice which facilitates more natural communication between them. Capabilities of the NLU engine include word segmentation, text entity recognition, emotive tendency analysis, and machine translation. On top of that, HiAI Engine also includes:
Scene detection
Document correction and document detection
Face detection and facial comparison
Image category label (used to identify objects within an image)
Image super resolution (used to intelligently enlarge images)
Character image super resolution (used to enlarge image including characters by up to nine times)
Code detection (used to detect QR codes and bar codes)
While the features seem promising it's too early to say how the HiAI engine will benefit the smartphone ecosystem. Since the engine is now available for developers, it won't be long before we see apps that make use of the engine.
---