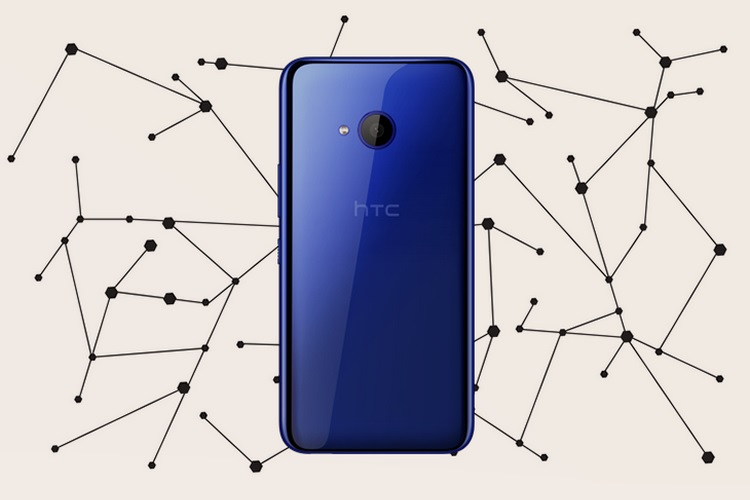 HTC is gearing up to launch its next flagship, the HTC U12, which is rumored to pack high-end hardware such as a Snapdragon 845 processor, dual rear cameras and a QHD+ display, alongside features such as face unlock and full Project Treble support. But before the U12 could see the light of the day, HTC has made a surprise announcement that the company is developing a blockchain-powered Android smartphone.
According to a report from TheNextWeb, the smartphone will be called Exodus and it will come equipped with dedicated hardware and universal wallet support to facilitate cryptocurrency transactions and run decentralized apps.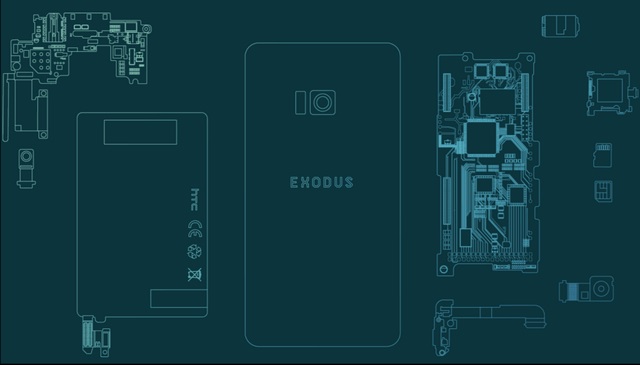 The Exodus smartphone will have support for Bitcoin, Ether and a host of other major cryptocurrencies. HTC plans to create a native blockchain network, in which all the Exodus smartphones will act as a node to allow cryptocurrency trading between the users.
"Through Exodus, we are excited to be supporting underlying protocols such as Bitcoin, Lightning Networks, Ethereum, Dfinity, and more. We would like to support the entire blockchain ecosystem, and in the next few months we'll be announcing many more exciting partnerships together", said Phil Chen, the creator of HTC's Vive VR headset, who will now lead the team developing the Exodus smartphone and will supervise all blockchain and cryptocurrency-related programs of the company.
HTC reportedly has plans to allow potential customers to buy the Exodus smartphone using cryptocurrency, becoming one of the first major smartphone makers to accept payments in crypto money. However, it has not been revealed how much the smartphone will cost, and there is information about a release date either.
The announcement of HTC's foray into the world of blockchain technology comes less than a week after Swiss startup, Sirin Labs, revealed the details of its blockchain smartphone called Finney.
---