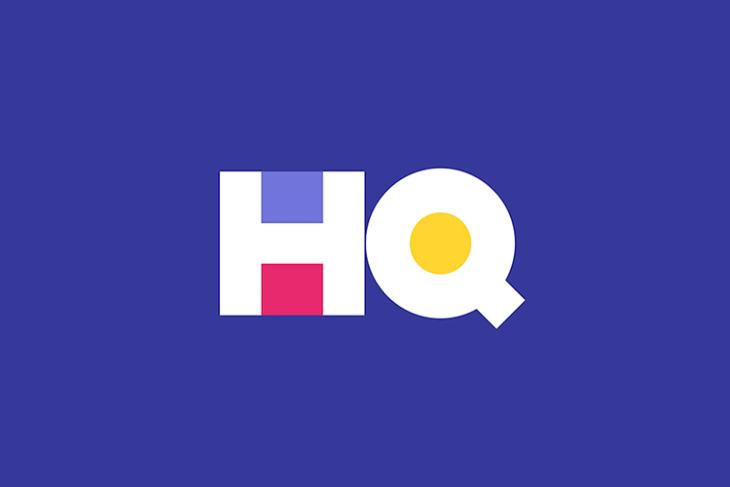 HQ Trivia has millions of players but there's hardly any interaction between them. The game wants to change that and is introducing a bunch of new social features which will allow players to compete against family members and friends while a game is on.
HQ Trivia now gets a fresh option called "Friends on HQ" and it will allow users to look up and connect with kinsfolk and other allies. Once a connection has been established between two players, each of them can keep a tab on the overall performance of the other. The feature will inform players when the connections are online and playing a certain quiz. Likewise, players can add multiple connections and watch out for all of them simultaneously.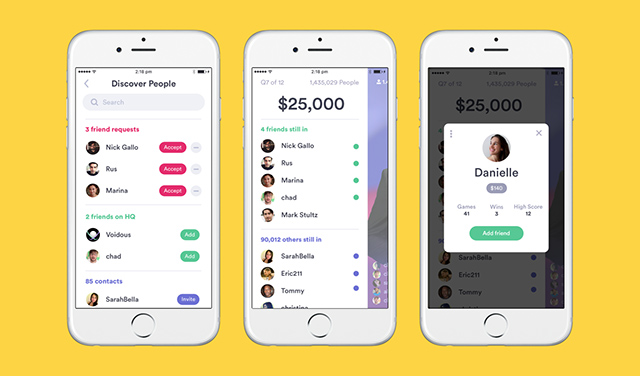 The feature is rolling out in the UK for today's quizzes while the players in the US are likely to receive it "soon after", the company announced. It can also be expected that the quizzing app might soon get a dedicated feature where families or groups of friends could compete against others. It is also possible that players get an option allowing them to engage in special games in which only family members participate while another possibility is that the company introduces special assistance or help features using which players can get support for certain questions from family members.
Irrespective of whatever HQ Trivia intends to make out of these connections, they are vital to increasing its player base and entice new users. The game show app is also set to host its biggest giveaway yet in partnership with Dwayne "The Rock" Johnson who will distribute prizes worth $300,000 to promote his upcoming movie, Rampage. HQ Trivia also signed up a similar sponsorship deal with Warner Bros. for the promotion of upcoming movies and this gives a good example of the popularity of the app.